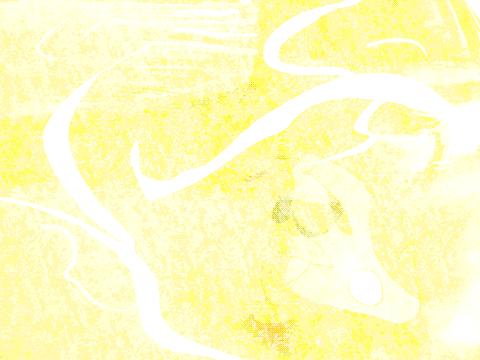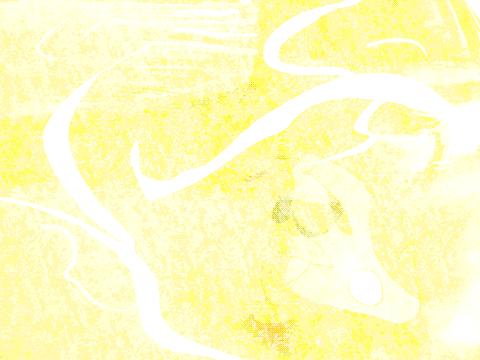 Watch
So I felt like animating... pretty badly... but this time I didn't do it by myself.~
I split the work on this with

, who did the lineart, colors and background (which I edited a little bit myself) while I did the sketching in flipnote, shading, lighting/effects/captions.
I think this went pretty well! though I still want to focus on speeding up the process and finding the right size to start on.
Anyway, these two characters are from PMU
Sceno the luxio and Penguin the piplup... whom I call Lovi. |3
Both of which are dungeoning somewhere in a party of 4, 2 visible, 1 mentioned

, and the other isn't mentioned but would be there

. Who they're up against? that's a mystery.

Sceno used discharge and Lovi is using ice beam.
Enjoy or not.~
Preview is faster than the actual GIF