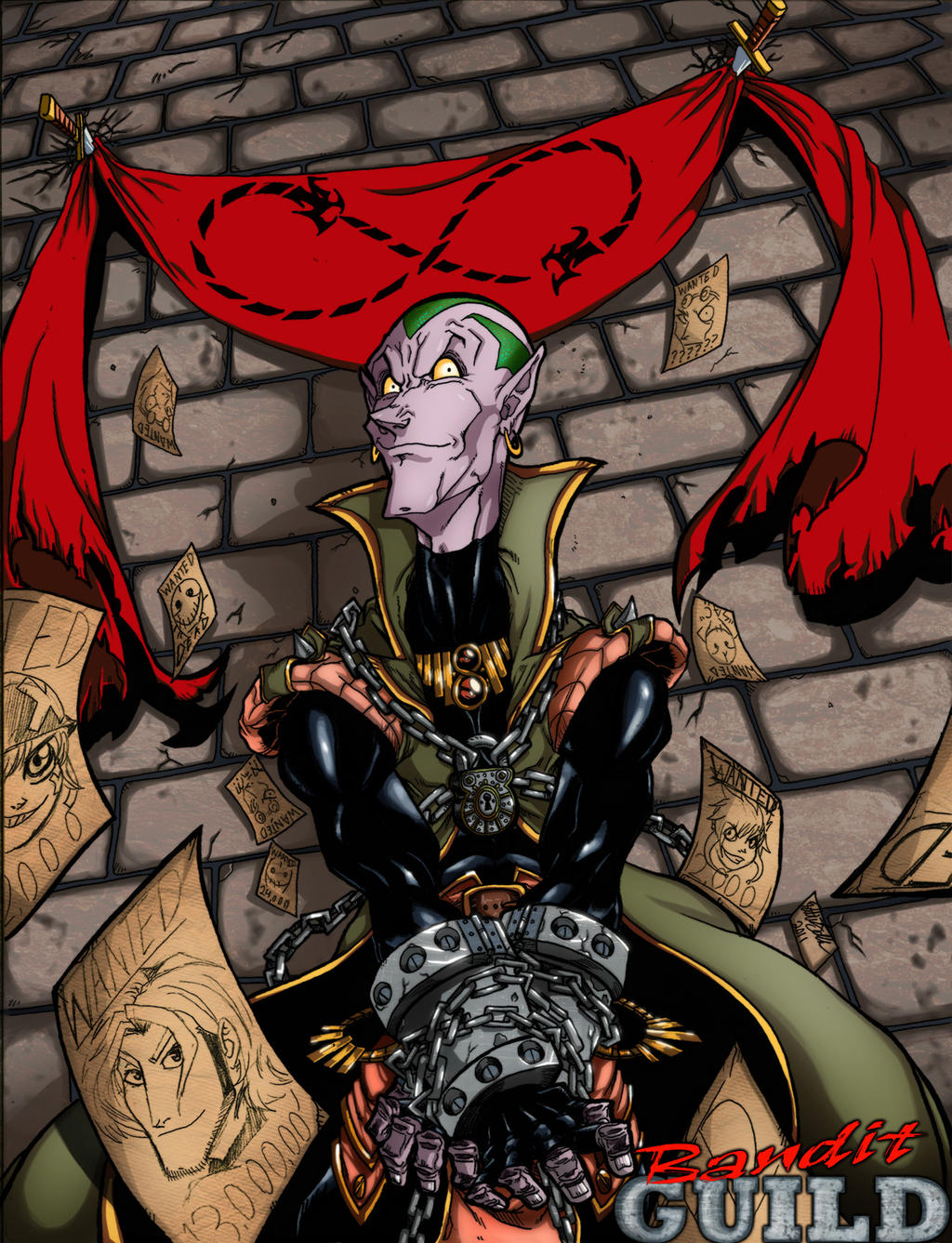 Watch
I'm in love with this.
The detail work that *
nork
put into this lineart is so fantastic. He totally blows my mind! You really don't feel the depth of a picture of his until you start to lay some flats then start coloring it. Then you get pulled in and you hope to create as much detail as he did with the lineart.
Thanks Pat for the badass pic, love ya!
The fantastic lineart is by *
nork
Colors by *
tisbore
faces in the wanted posters are characters of
*
Kristehvampire
~
Belazuur
*
bunnygirle26
*
nork