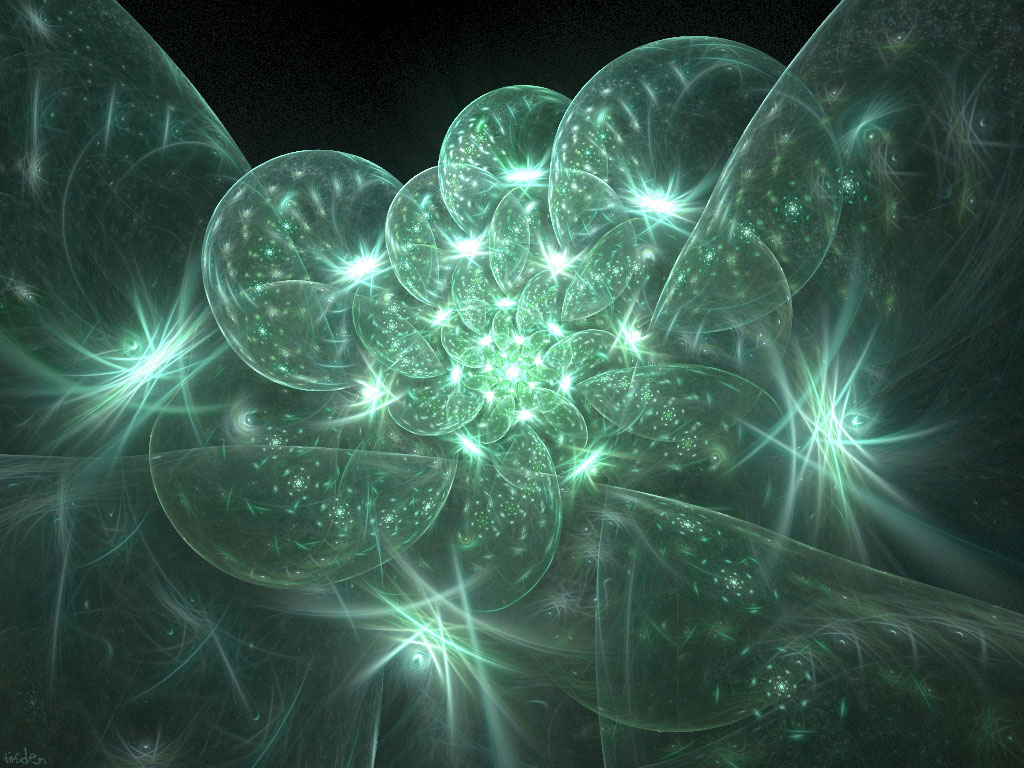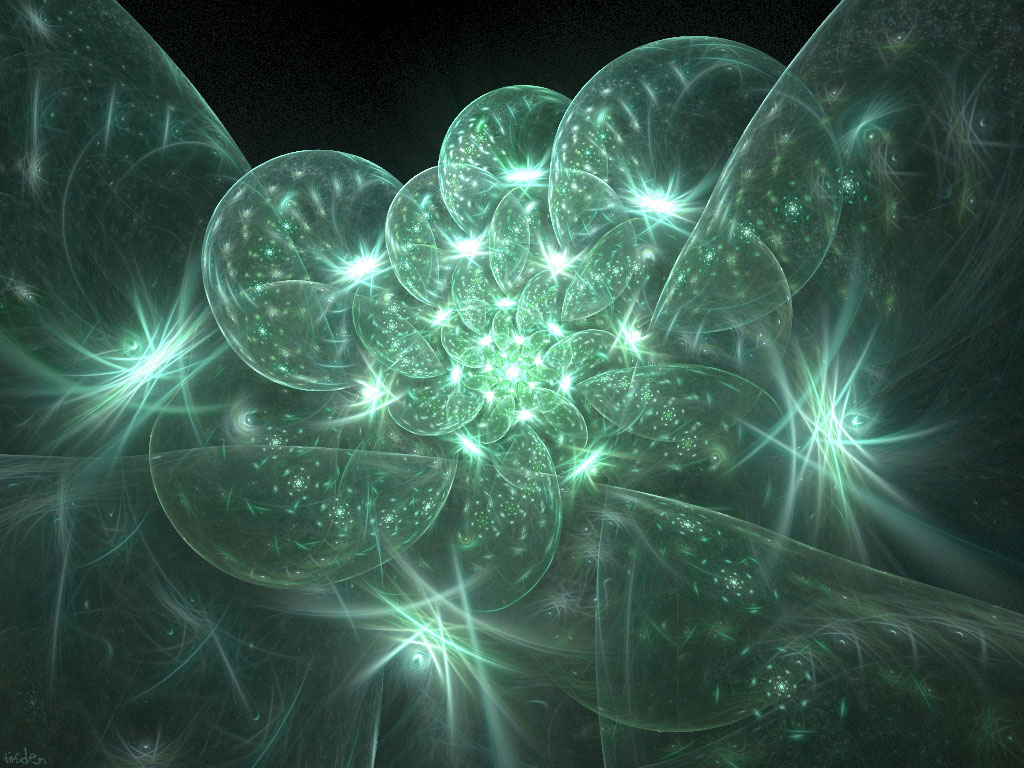 Watch
*wants to pop the bubbles*
Scripts used:
[link]
by
and various ones by
Weapons of choice: Apophysis 2.07 beta and scripts linked above

Very cool title. I am reading a book by Michio Kaku 'Hyperspace' about the multiverse.
Reply

Thanks! And awesome

...I have a theory about the multiverse concept, not sure who else has arrived there. (It was more or less done with the Myst book series but I took it further than that). I'm gonna use it in a story series I'm working on at the moment, but fer now it basically sums up as that the things authors, screenwriters, etc produce in are world are actually real stories (or very close versions) from other universes that somehow bleed into this one and inspire the writer.

(People who are dead set on getting credit for their own stuff probably wouldn't like that theory lol... and I mostly just toy with it in my brain as a kinda "I wish this were true" thing... but yeah. Theory fun.

)
Reply

That is so shiny! Like inside of a Soul Calibur game.

No, not the ingame ingame. Like, inside of the disc containing Soul Calibur.
Reply
Very cool, and mystically lol
Reply

.....

WOW.
Reply

Very pretty and interesting. It reminds me of being underwater or in some crystal cavern.

Reply

Ooooh I see that now.

I... still wanna pop the bubbles.

Thanks fer teh fave!

Reply

Oooh, a Care Bear theme park! Pretty!
Reply

Very eye catching! Great work as usual!

Reply

Thankye!

*still wants to pop the bubbles*

Reply

Hehehe... I've got an ENTIRE roll of the stuff from an old job I had, which I "liberated" from the shipping department...
I call it my "Stress Management System"

Reply