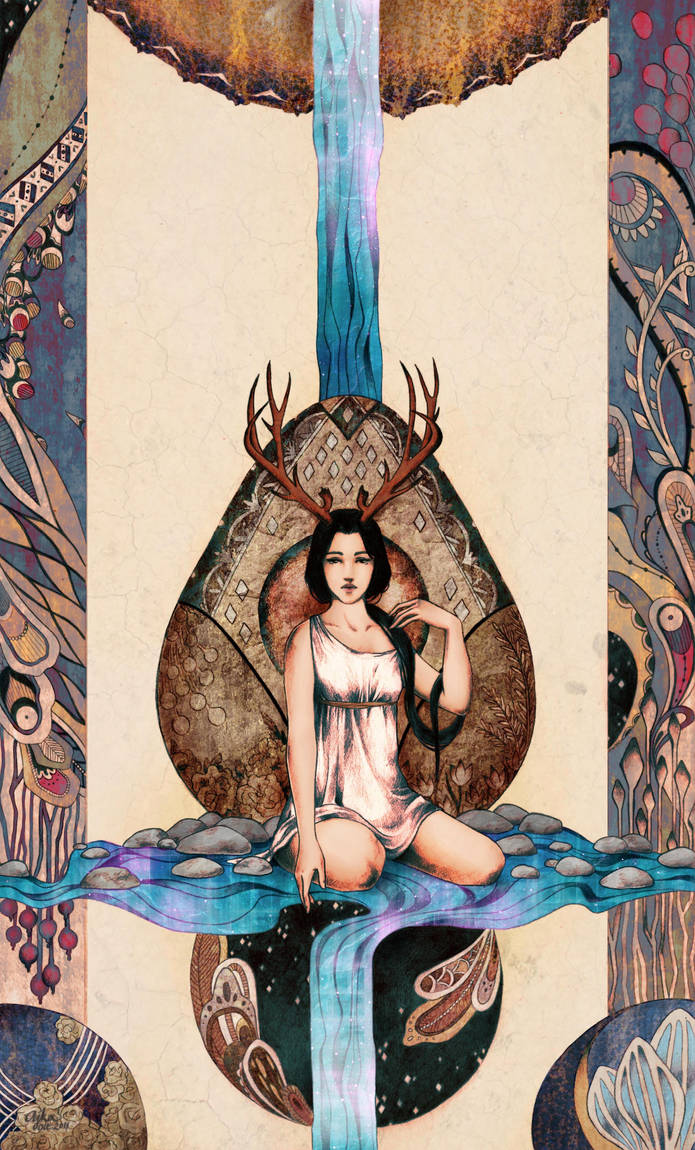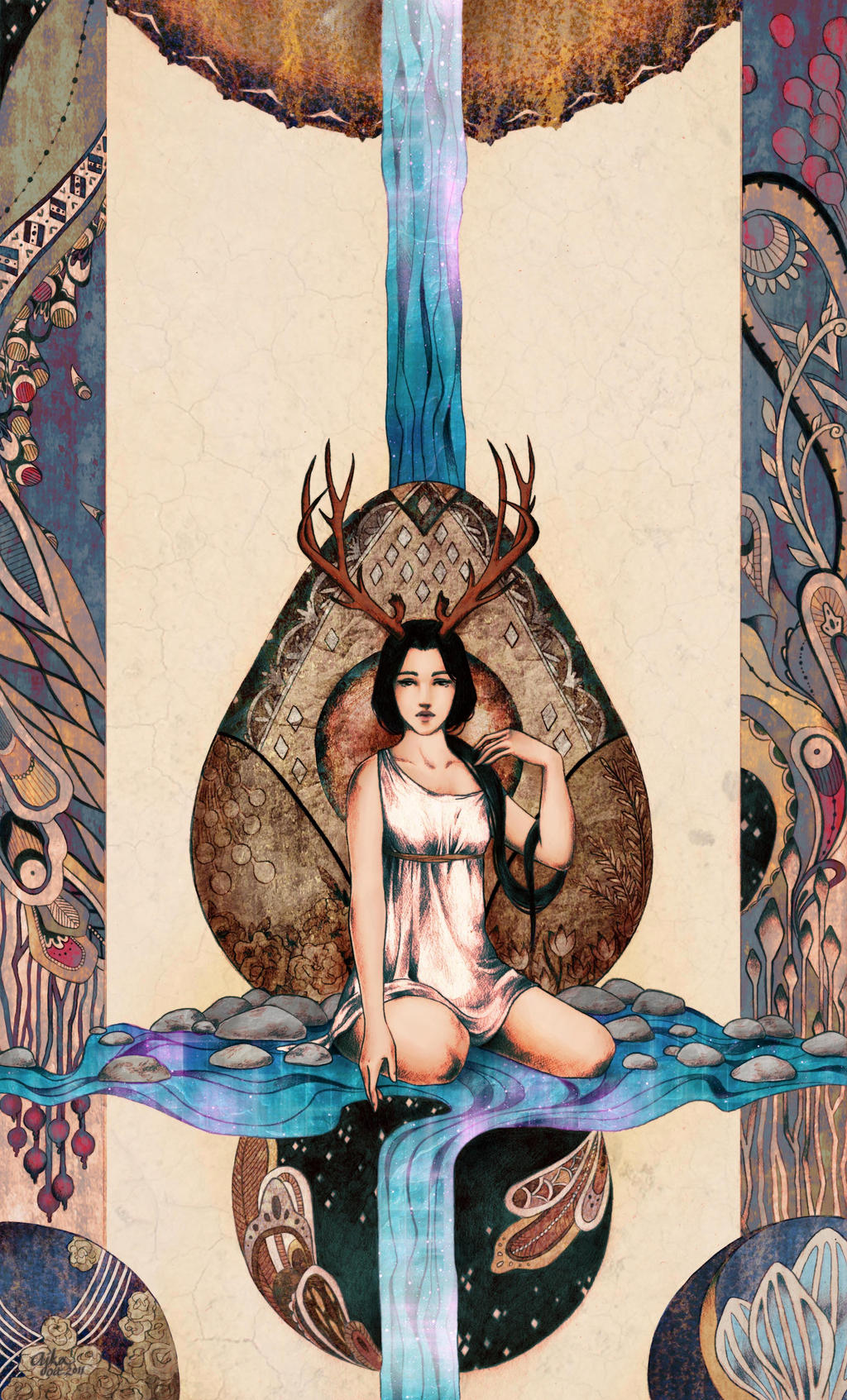 Watch
So, this piece started out being my thoughts on solitude, but my beloved pointed out how nature-oriented this all was and came up with the title Mother Nature.
Anyway, I am experimenting and trying to discover how to develop my personal style. I was really inspired by

's use of textures and wanted to give it a try. I also really love Mehndi and Slavic designs (partly due to my heritage) and wanted to incorporate them to make the piece more personal. And of course, I always love the texture of drawings, so I tried to keep the original graphite-drawn lines intact.
Thanks for looking!
Medium: graphite-drawing base; photoshop, home-made textures with a couple sprinkled in from webtreats