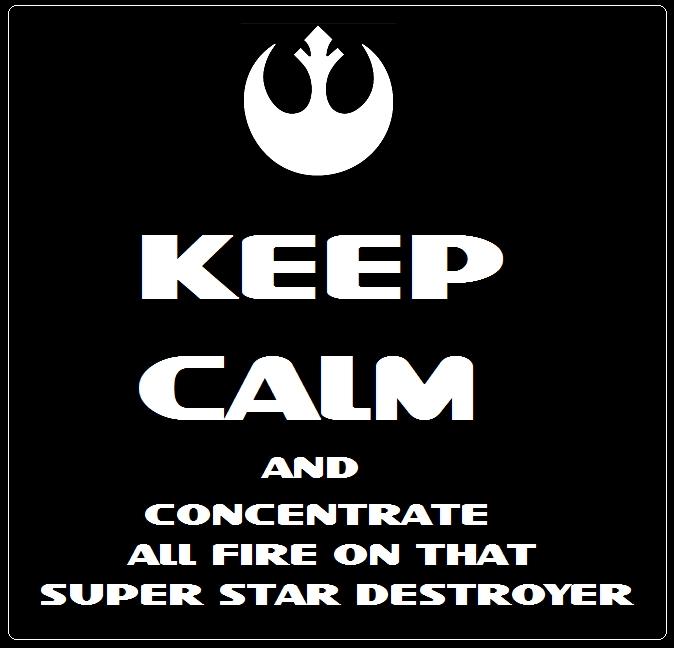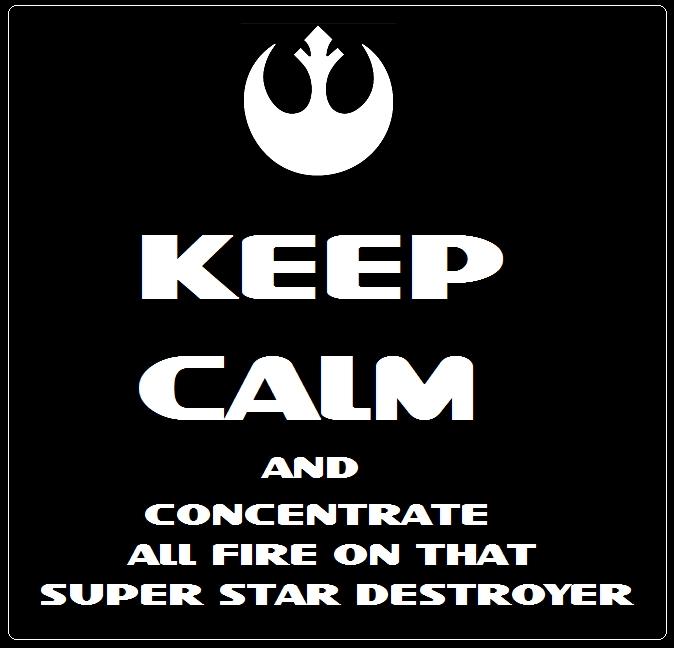 Watch
The second of two "Star Wars" inspired parodies I made of the "Keep Calm" poster, one for the Rebels and one for the Imperials taken from quotes featured in "Return of the Jedi" (aka "The Muppets Save The Galaxy"). A little early for the annual "May the Fourth Be With You ..." celebration but I plan on being busy this week so ... enjoy.

In other news, I should be adding some podcasts to my website soon, taken from the "A Sliver of Childhood Remembered" part of my domain where I discuss all things that were cool to me while I was growing up during the 1970's. Heavy emphasis on the years 1977 to 1979 aka the golden age of "Star Wars" and all the magic that brought to the imagination.

The owner of Plaidstallions.com just released his "Growing up Star Wars" podcast and that got me motivated to do my own series, cruise on over there if you want to get a foretaste of the feast to come.