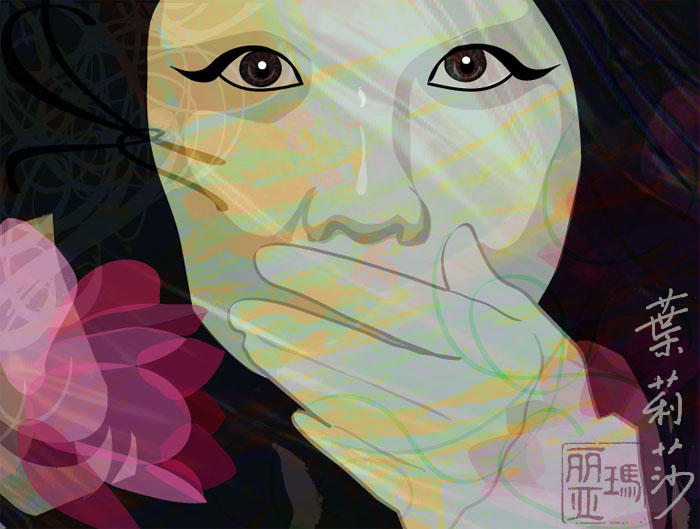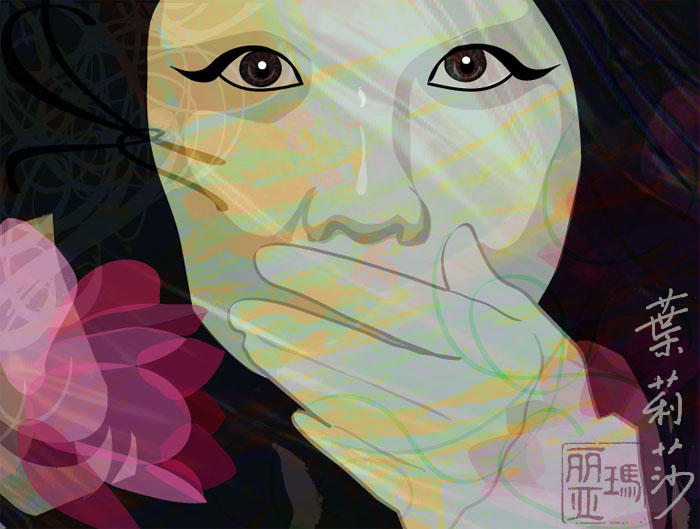 Watch
Experimenting with vectors again. Originally I used this for another graphic which turned out quite well
[link]
but then I decided to finish the bigger version... Not sure what to make of it, it's not an exceptional design, it's not eye catching or very original. But hey, it's me I guess.
I did use a model for this one, from acidfilth stock, she's listed in my journal page if anyone is interested. Oh, and some other pictures to create textures from
[link]
Medium:
Illustrator CS with some color overlays in Photoshop CS

Me gusta mucho esto. Se parece a Björk en unos de sus viajes asiaticos.
Reply

Me gusta muchisimo, te quedo muy bien . Felicidades.

Reply

q brutal te kedo esos vectors!
ojala supiera bregar con ellos
Reply

si mano

Reply

gracias

no es tan dificil, busque unos cuantos tutorials en el internet y lo demas con la ayuda del libro de Adobe y mucha practica. El truco es jugar con el programa.
Reply


I love how you did the eyes on this one.

I love it!

Reply