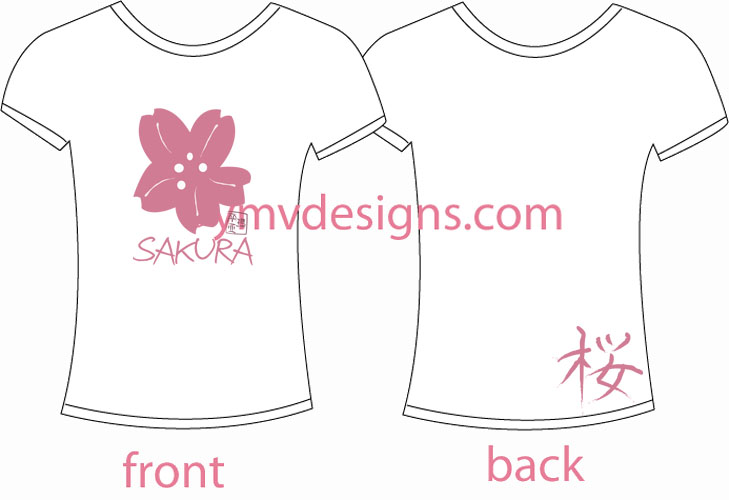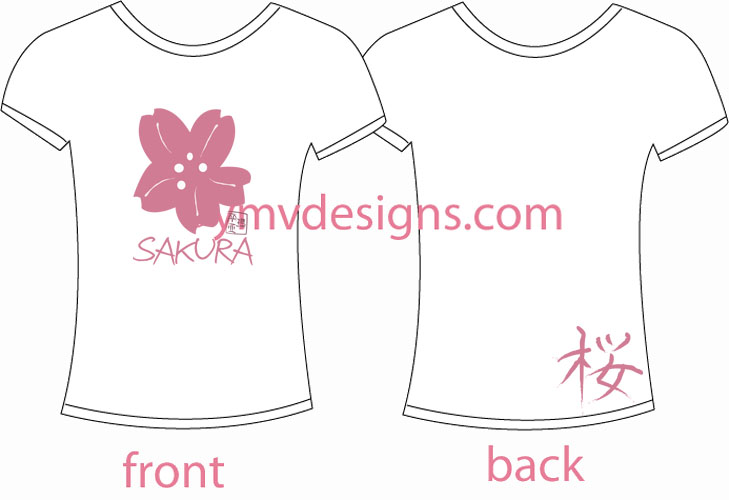 Watch
T-shirt design for my serigraphy (screen/silk printing) class. Fairly simple, everything done in vectors, nice sharp lines, one color on white textile for quick and easy printing.
Medium: Illustrator CS for Mac, font is "Attract More Women" downloaded from
Font Freak
.
If the design is chosen... I'll actually be making a shirt out of this, so I'll upload a photo of that once it's done, I might make stickers too... dunno yet. In the mean time, I'll go with the cheap version: print out the positive on a transparency film, cut the stencil out of that and paint it onto some scrap cloth with acrylic, just to see what it looks like. Ooh, funky shirt thingies drawn in Illustrator as well.
Ack! The colors are a bit messy... *grumbles about lousy jpeg compression* anyways, the color that comes closest is the one in the fonts... and the white area in the flower will have glitter... yes, I'm that type of girl. Sorry. Also, I put Critique Discouraged because the design is already done and submitted to my professor, so I won't be making any more changes to it.