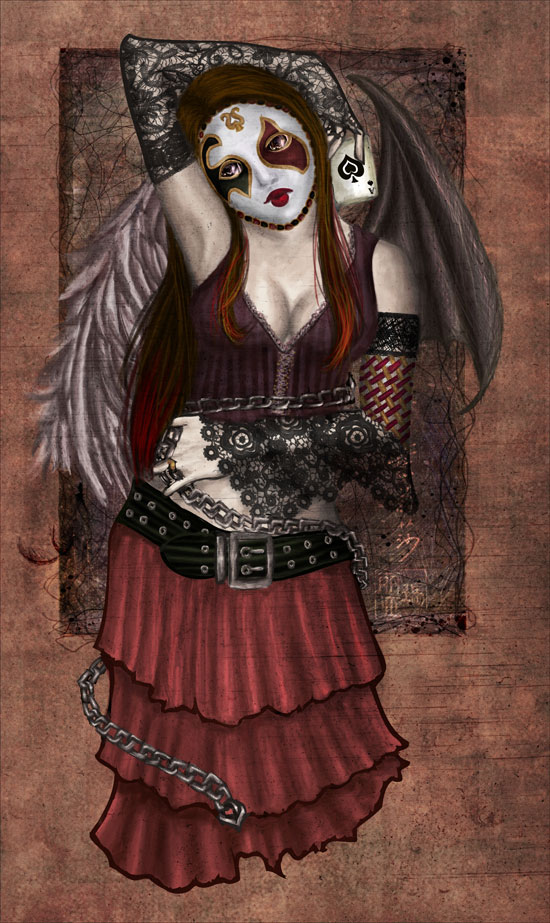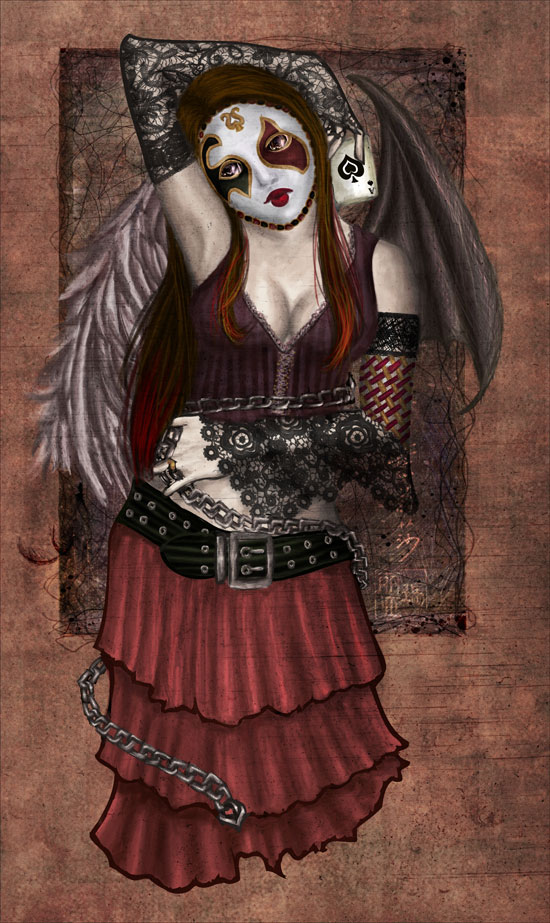 Watch
The finished piece, hopefully good enough to convince portfolio reviewers I'm worthy of studying master of fine art in Illustration.

Obviously it's not perfect, that I know very well, and the fact that this took me practically all month to get done is even more proof that I really need to continue studying, I just hope it's good enough to show I have some skill, but also enough to show that I will benefit from further education at this school.
Medium: Photoshop CS, Wacom Graphire Tablet 1.
Credit:
Brushes
,
more brushes
,
even more brushes
,
and some more brushes
.
Brushes and textures
,
textures
Hope I didn't forget anyone