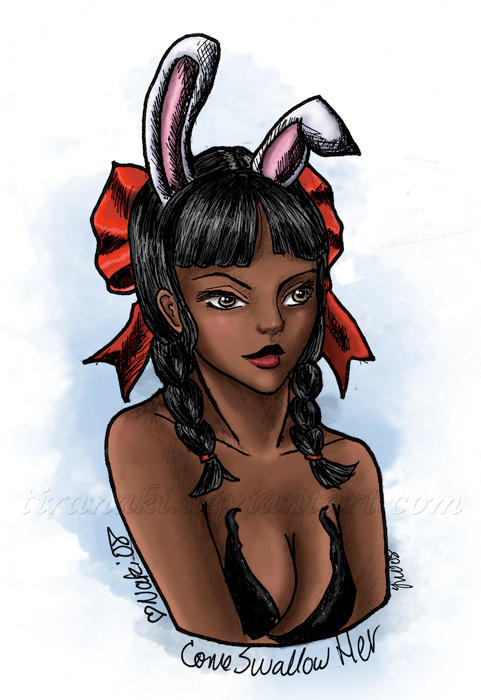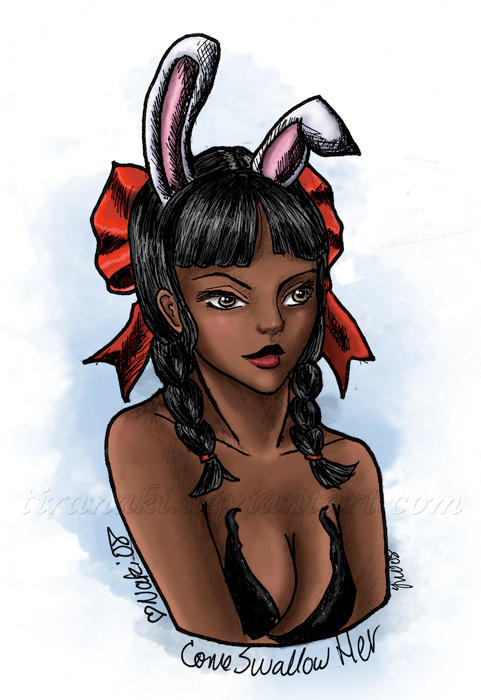 Watch
Continuing the Christmas art gift thing.
For my friend DJ, one of his Gaia accounts.
Medium: Pen and Ink with color overlay in Photoshop.
Haven't "CGed" anything in a while, so it was good practice.
[Original Pen & Ink version]

So cool~ =3
Btw... how much you ask for avi art in gaia? o.o
Reply

Hi, sorry for the late reply.

I'm not currently taking offers for avi art on Gaia as I have a few waiting already. I only take bribe offers and the asking price will vary depending on what type of art is wanted, what materials and how complex. The cheapest offers I tend to accept are simple digital chibis at around 50,000 gaia gold. Anything else will most likely be around 150,000-250,000 gold and higher for the more complicated pieces.
Reply

Nice work, shes very sexy ^^
Reply

Reply