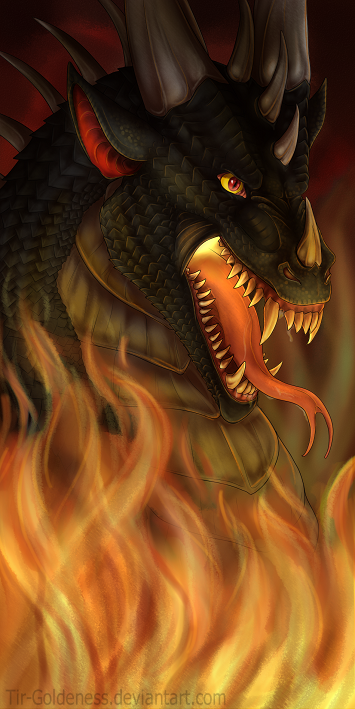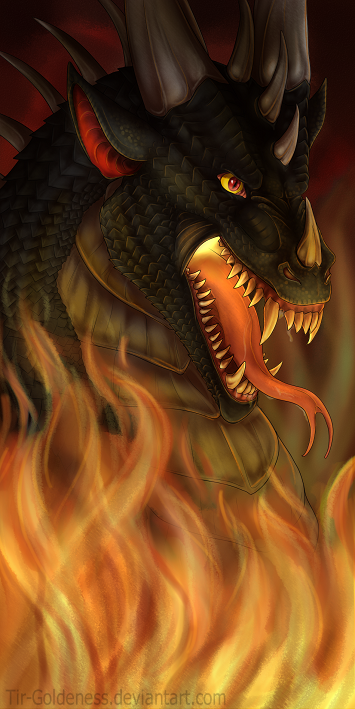 Watch
Icon
(or as portrait)
commission for
Nethradorus
, his dragon with a same name!

That scales, that fire, that... light! It was hard for me, but... I hope it is okay

Thank you so much for commissioning me, I appreciate it!

www.facebook.com/tirgoldeness
_______________________
Nethradorus (c) Nethradorus
Art (c) Tir-Goldeness

Reply

Reply

It knows only Nethradorus....

Reply

Awesome! I love the detail and the lighting. Also the way the lighting from the fire onto the scales is amazing.
Reply

Thank you so much! It's sounds very nice from you

Reply

Those teeth... Ultra amazing, you done scales so well to!
Reply

Awh, thank you so much, Harriet! Glad to hear praise from someone who knows how to draw scales

Reply