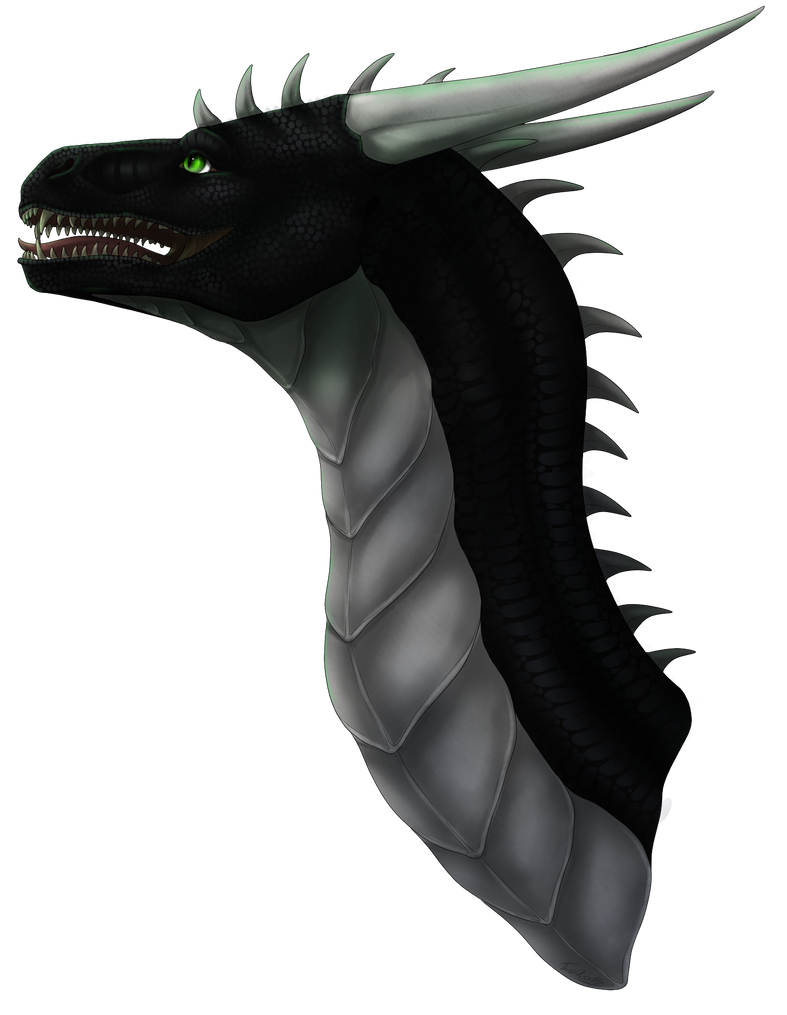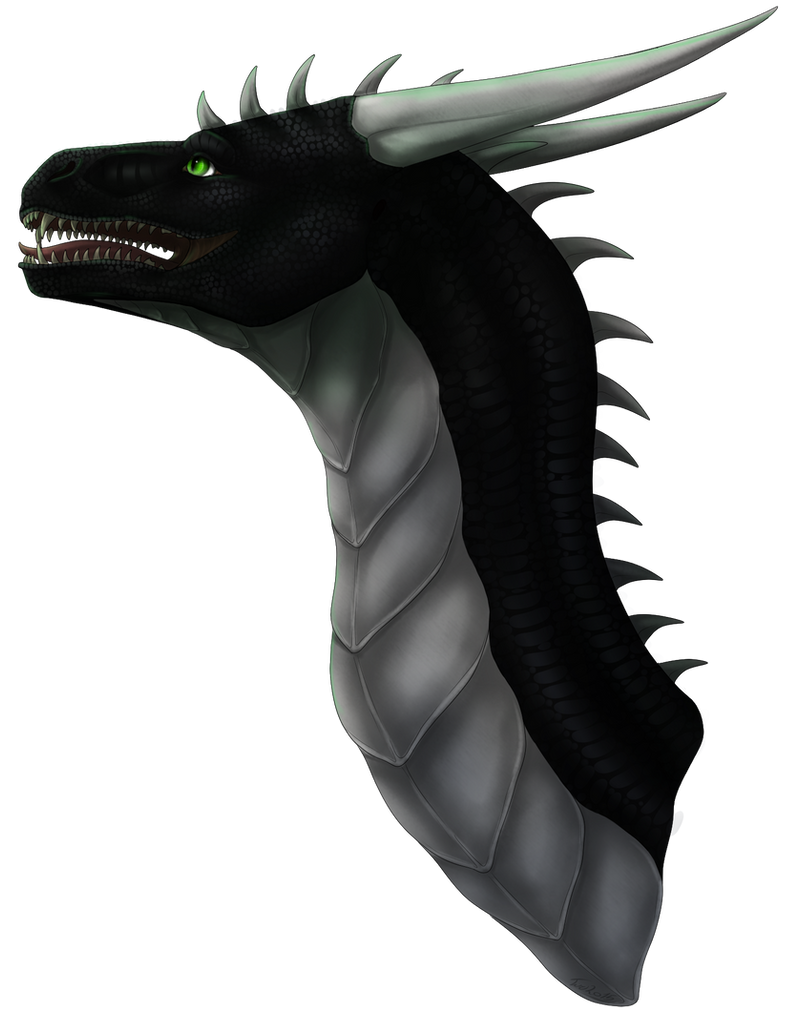 Watch
A headshot commission for
Jafira
and here is his black dragon Korageth

I hope you like it!

Head Commissions are still OPEN!

---->
Digital Head Commissions
<----

www.facebook.com/tirgoldeness
(WIPs!)
FurAffinity:
www.furaffinity.net/view/18308…
_______________________
Korageth (c) Jafira
Art (c) Tir-Goldeness

Reply

Thank you for the commission, you drew my dragon amazingly, I love the level of detail, everything looks epic and perfect, thank you for all the time and patience you put into this piece, Kora looks great, you drew him perfectly!
Reply

Beautiful work here!

Reply

Nicely done, I love the detail on the scales and the shading.
Reply