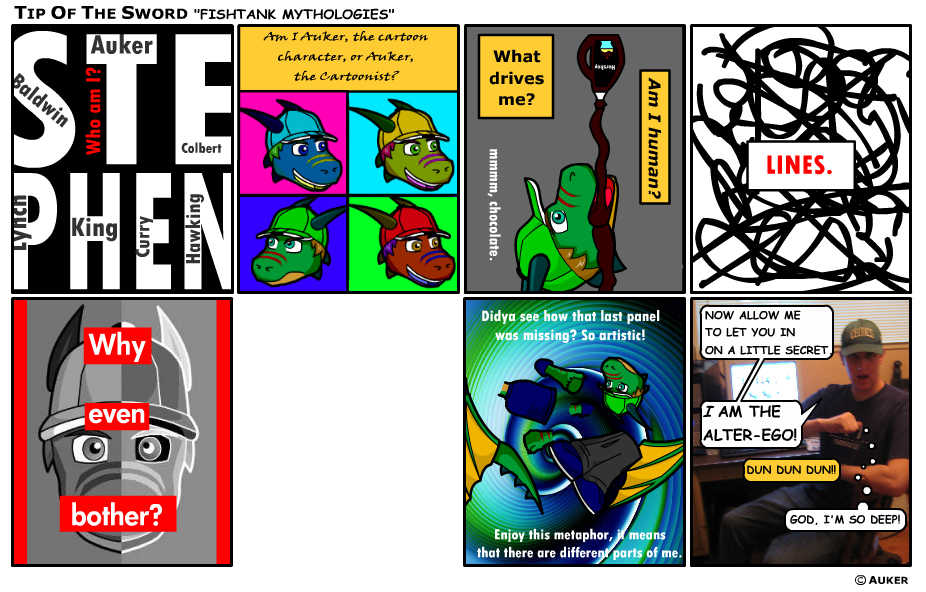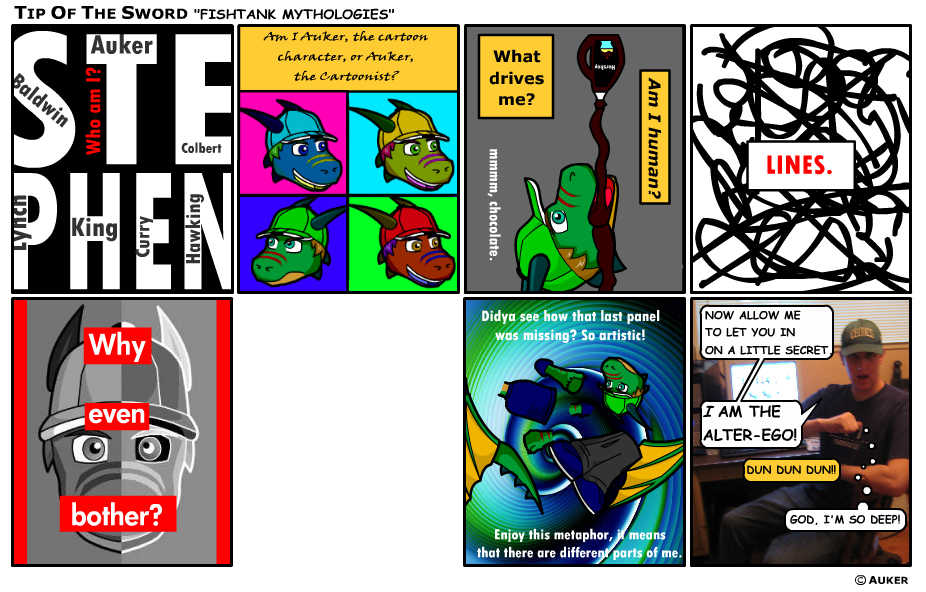 Watch
A: Yup, this is one of THOSE comics, pretty out there I know, but, hey, the art world is pretty out there. This is the second part of my parody of the art culture and my assignment for my digital art class.

Things it makes fun of:
Andy Warhol
Barbara Kruger
Some weird guy who did this girl with a bunch of blood flowing into her mouth

Also, I reveal my first name! Gratz, now you know.

Anyway, enjoy! And if you don't, I won't blame ya.