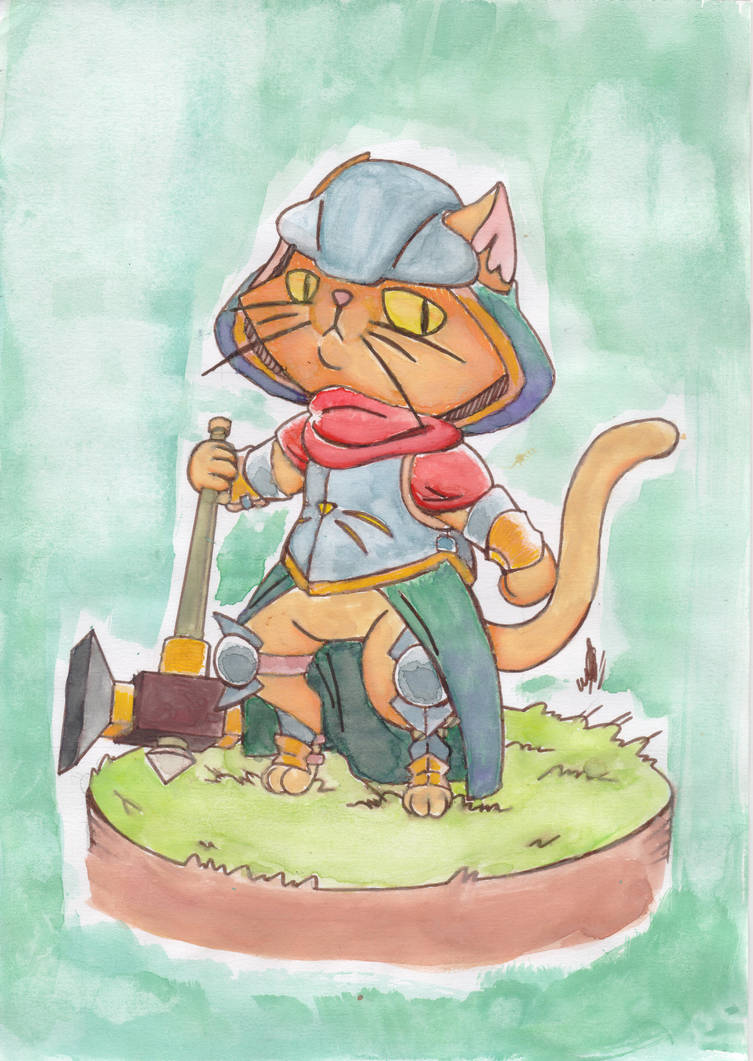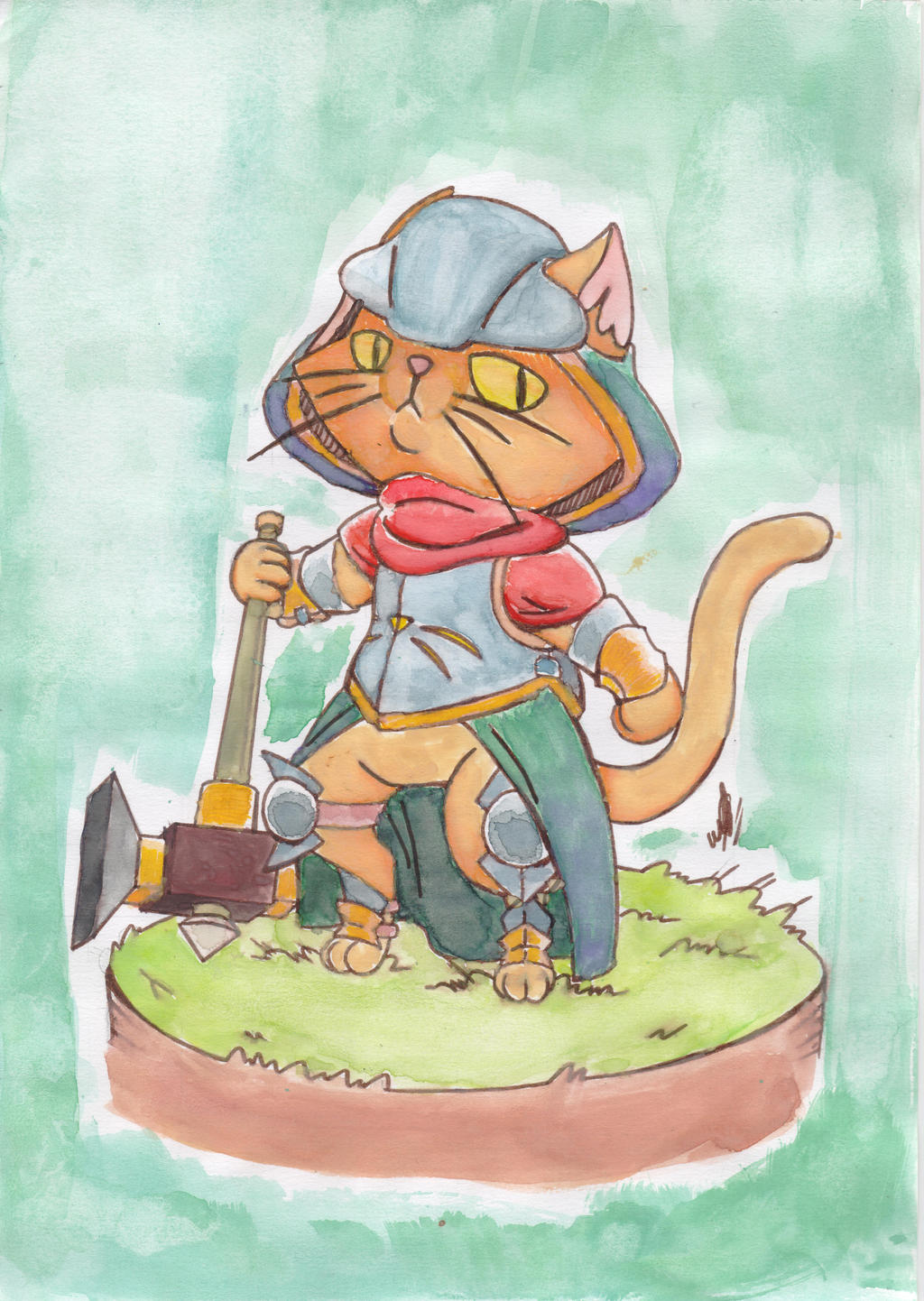 "He may or may not heal you"

For a few days I've worked on this one instead of doing the 1hpp. Pencil, watercolors and markers. What a bad set of watercolors I got myself, need to buy a better one. And man, even without knowing much about watercolor I can tell that the brush I got is crap. Need a new one.

This one took me 5 hours.