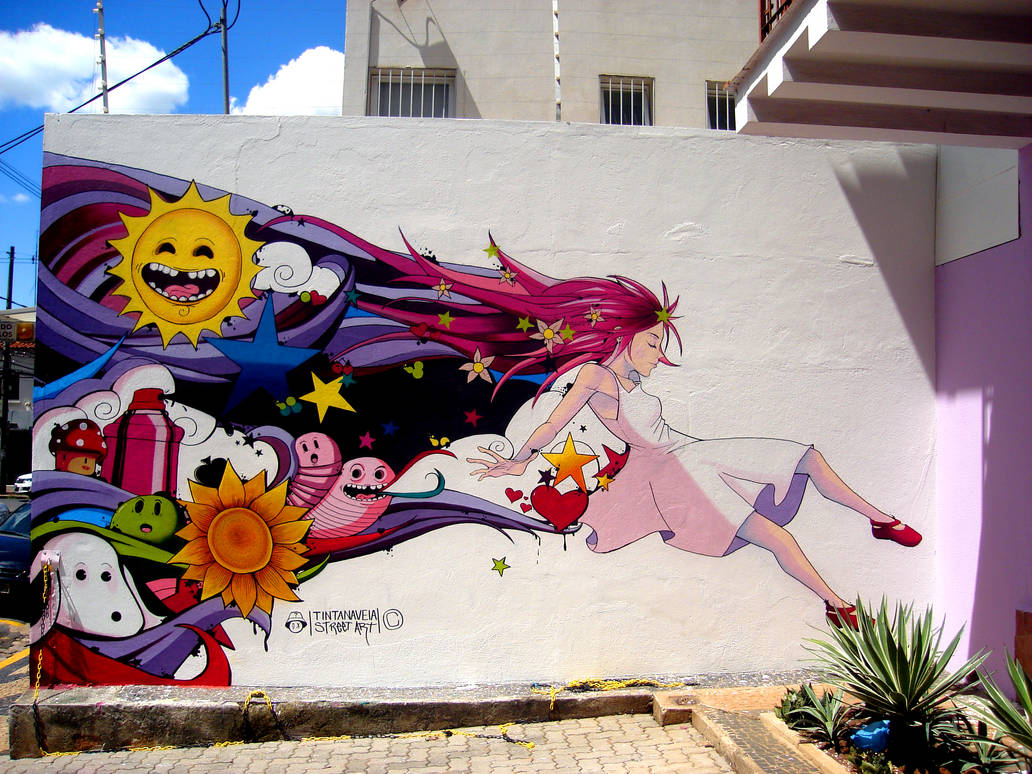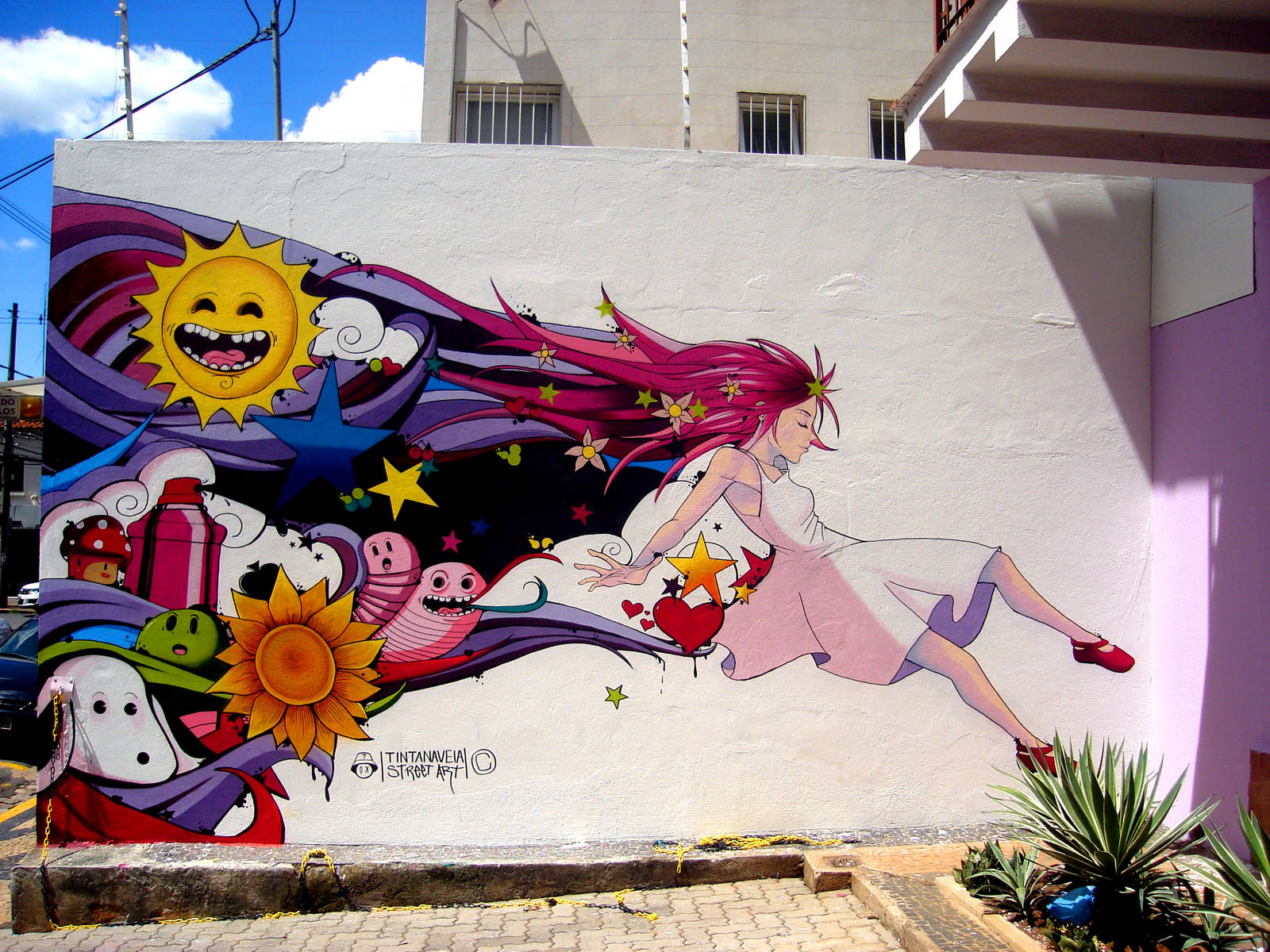 Watch
Hi People
"Lucy in the Sky" is a 24 page comic book. With a beautiful art and full of amazing colors.
The story is told only through the sequential art, without a single text. It tells the story of Julian, who wakes up in a boat, floating through a wonderland in the search for Lucy, the girl with enchanted eyes.
This book will be printed in full colors, 19x28cm (7,5"x11") size, in 48 pages (Couche 120g/m² paper), with a paperback cover. It will be posted to the backers on December/2016.
The video below (in English) teachs how to support the project on Catarse. Please, take a look: www.catarse.me/lucyinthesky
graffiti desta arte
fav.me/d4qxjhr
step by step
tintanaveia.deviantart.com/art…
_________________________________________________
I wanted to thank everyone who has admired my work.
I did not expect such a repercussion. I confess I am extremely happy.
This art was the result of 80 hours of work, divided into 20 days.
About diamonds that many people ask me where are the answer is as follows:
Are in their hearts, their minds and souls.
If my art reached them, then you are the diamonds Lucy.
This art was a small tribute to a song that inspires me a lot.
I'm developing a comic book-themed music, it will have the colors as vivid as this graffiti. I ask that they continue with me here on DA :
Comic based on the Beatles song Lucy in the sky witch Diamonds.
cover art
tintanaveia.deviantart.com/art…
page 1:
fav.me/d5ff024
page 2:
fav.me/d5ff0lw
page 3:
fav.me/d5ff0yc
page 4:
fav.me/d5ff1ao
page 5:
fav.me/d5h4xoy
step by step:
tintanaveia.deviantart.com/art…
Peace
Daily Deviation
Given 2012-03-23