Trista / Female / Homosexual / Biromantic / Taken
My name is Trista, but you can call me Tris!
My birthday is on July 7th!
I listen to Marina, Melanie, and Lana!
They're my role models! <3
I've been through depression, but I'm still trying my best to hold on!
Don't let depression break you! <3
Commissions - Open
Requests - closed
Art trades - only if asked
Fandoms - FNAF, BBIEAL, BATIM, Cuphead
My main ships:
Funtime Foxy X Funtime Freddy X Puppet
Ballora X Alice Angel
I'm also homosexual, which means I'm sexually
attracted to females, because I am also female as well!
That's all for now! X3
Love you guys!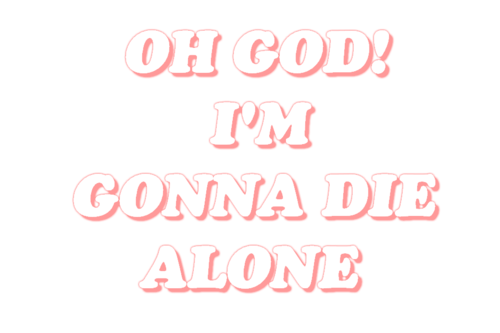 :thumb522489276:






I have no idea what to put here so
Uhhhh
I AM LE GAY
Commissions: Closed
Requests: Closed
Trades: Friends Only
Collaborations: Ask!

















Crybaby Background: thetealdemon
Font on headings: DearTeddybear
Melanie Martinez:

Loser-On-Theinternet


All other icons: stardust-palace