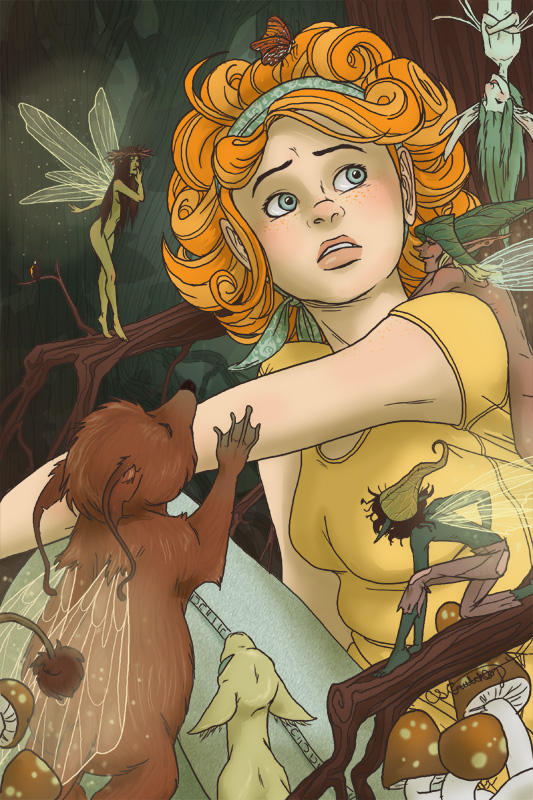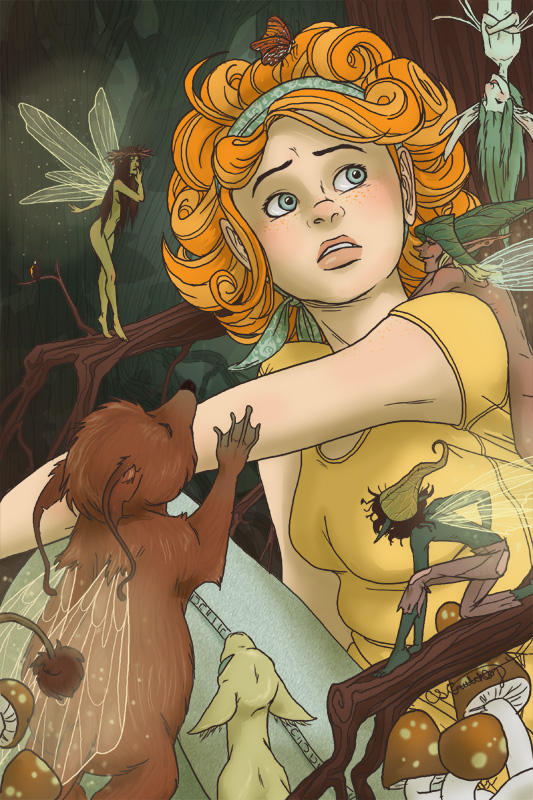 Watch
A bit of character pin-up art for a comic project I'm working on.

A really fun pin-up, and a great teaser for your comic project! I'm loving all the interesting character designs and their unique details :3
Reply

Thank you so much!

It's kind of strange to be able to make up any kind of creature I want for a picture, without limits it's almost hard to choose how they should look!
Reply

I absolutely love her hair.
Reply

Thank you! It was an ill-advised perm job. Her hair becomes kind of a running joke throughout her story.

Reply

Ina!!!! <3 <3 <3 <3 You know I get excited anytime you post any up...

Reply

INAAAAAA <3 She looks even more frolicious in color!

Reply