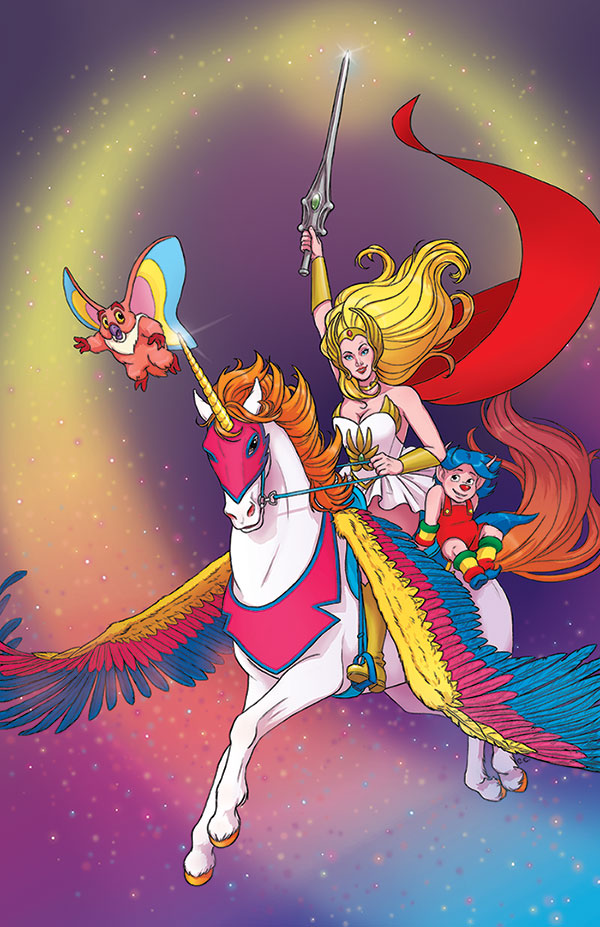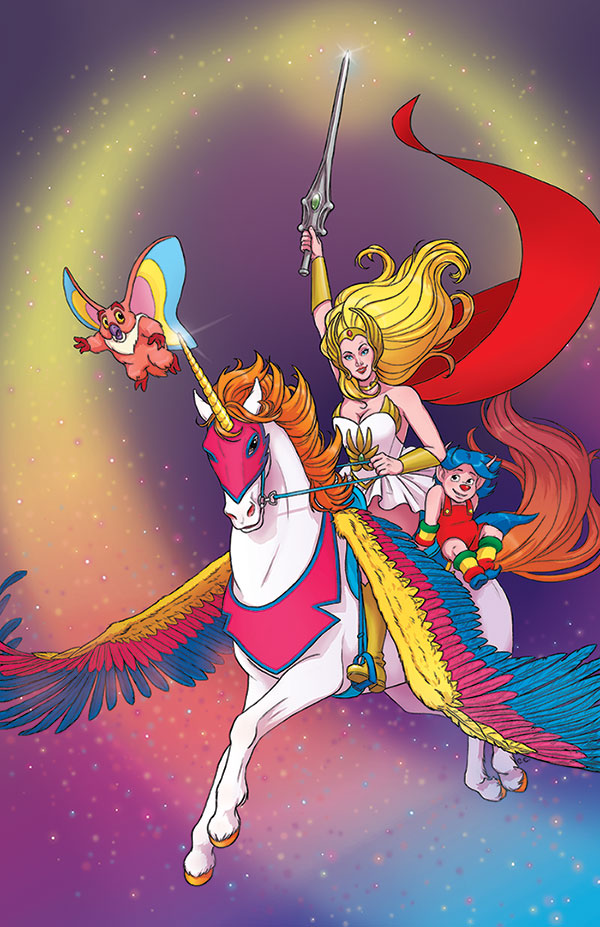 Watch
For 2015, Figure 3 wanted to celebrate the cartoons of the 80's that filled our Saturdays with colorful and highly moral adventure! Here's the art for the She-Ra poster I was offering.

She-Ra is © Filmation/Mattel.

Gorgeous!! saving it to use as wallpaper for my PSP

I also love the song "I have the power, so can you"
Reply

Reply

So I don't go on DA much at all anymore, but pariahsdream linked me to this. I needed the sparkles and the nostalgia because sometimes it's good to remember that there was awesome in the world. Good memories. This is amazing, I love it!
Reply

Aw, I'm glad it cheered you up! It really was a special time for cartoons... Our booth had some Jem posters up as well and the number of people who would look and smile was so rewarding.
Reply

Ah man, this makes me so nostalgic. I ADORED She-Ra as a kid and you really got her colors and sparklies and everything just dead on. Gorgeous job. <3
Reply

Thank you. I had to rewatch the *entire thing* because it was very important to get it right.

Also, an excuse to rewatch it.
Reply

Nice work, but She-ra is not belongs to Hasbro, but the Mattel
Reply

Reply