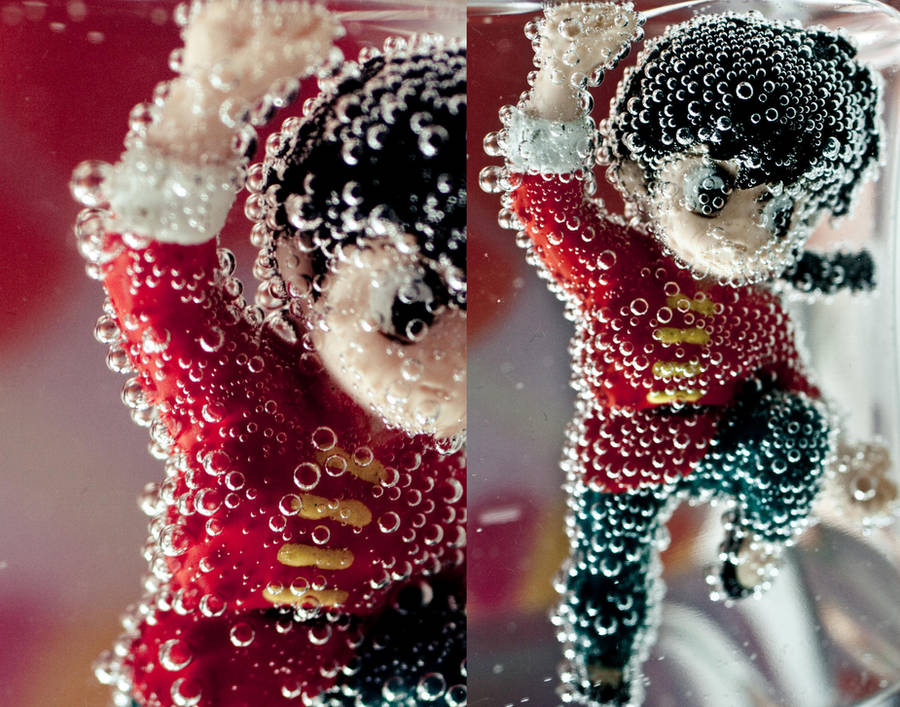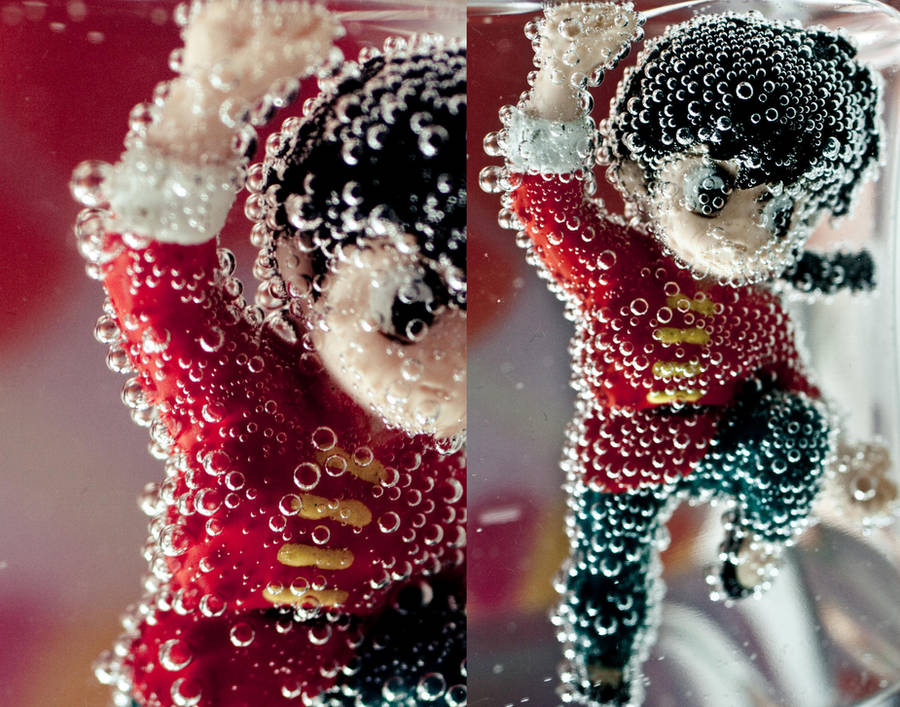 Watch
Just for fun, since I got the flu and I've always been a great Ranma 1/2 fan.
I used the very useful tutorial by [link] [=roseonthegrey]. And very very very very very fizzy water.

Since I've a ton knick-knacks at home, there's soon gonna be more. Dunno if it's good or bad.


Also:
Bubblicious - [link]


Hope you like and Full View.