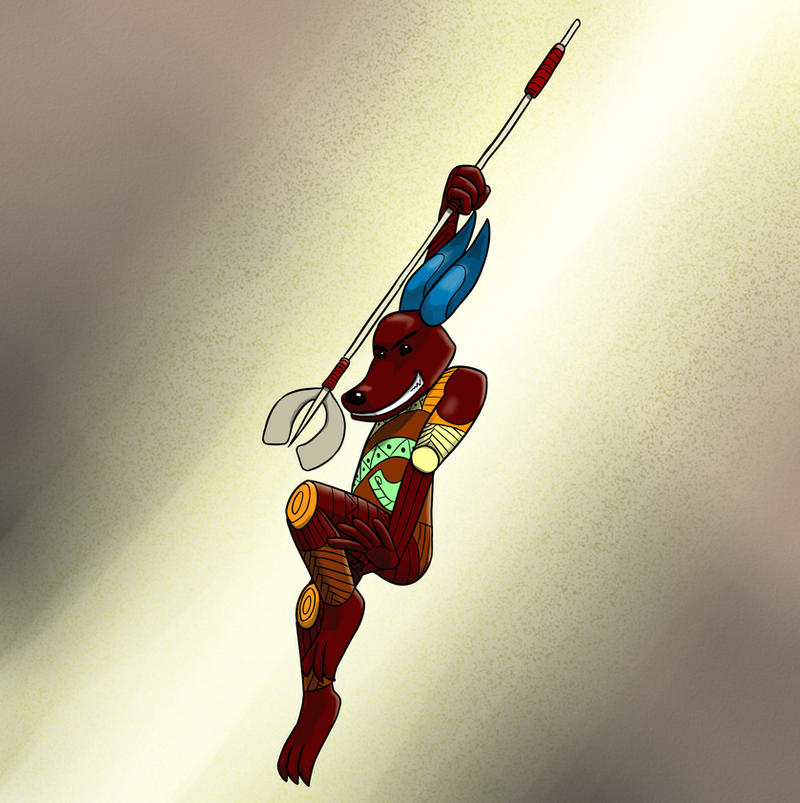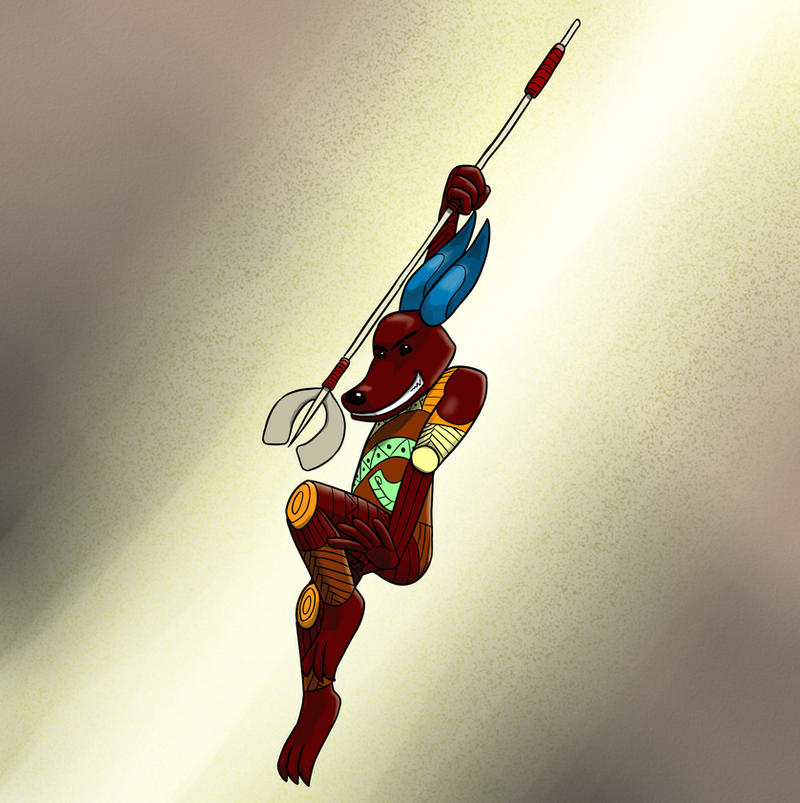 Watch
So I can't show you anything of the project I'm working on at the moment, but on a totally unrelated note I do have permission to show you this drawing I did of Wolverine, a character from Alan Syliboy's children's book, "The Thundermaker". He loves showing off, and is a bit reckless at times. He also happens to have shapeshifting abilities. In the Thundermaker book he transforms into a tree at one point.

Reply

Not the Wolverine "I" know, but still nicely done.
Kind of makes me think of Anubis. Perhaps they're related.

Reply

Thanks!

I think it's the long pointy ears and the lack of a tail, without those he'd be kind of a generic dog person.
Reply

Reply

Well, it's a very stylised project, so it's entirely possible that it is based on an actual Wolverine.
Reply