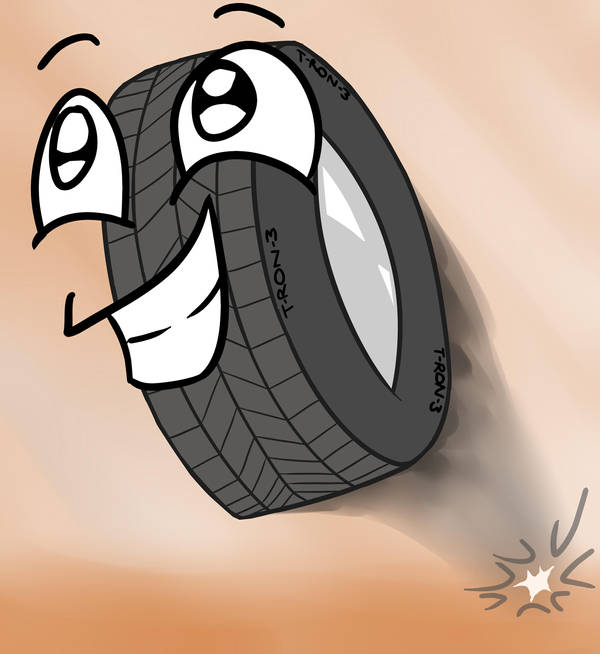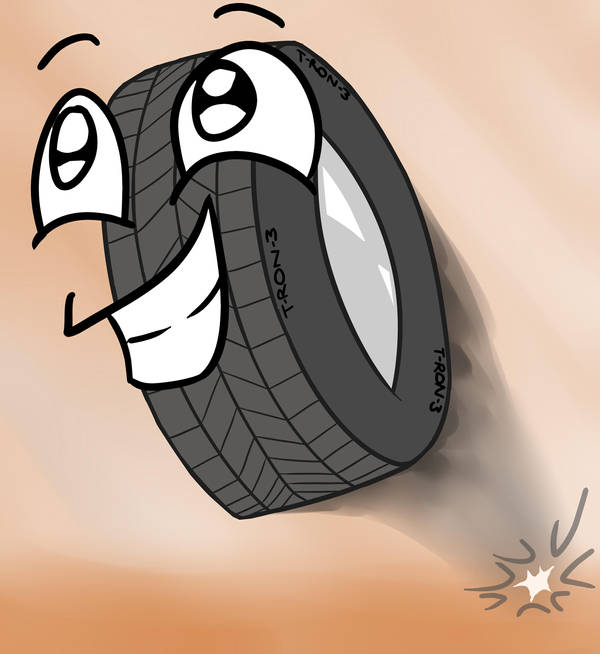 A mate from work gave me
£10 to bring to life their idea for Tyrone the Tire, this idea for a kids book they have. It's a cute idea they've got in mind, with plenty of potential if they settle on a good idea.

He's probably good friends with The Michelin Man, too!

Reply

Reply