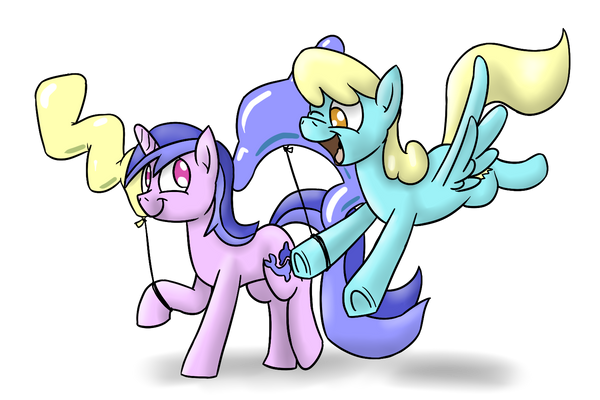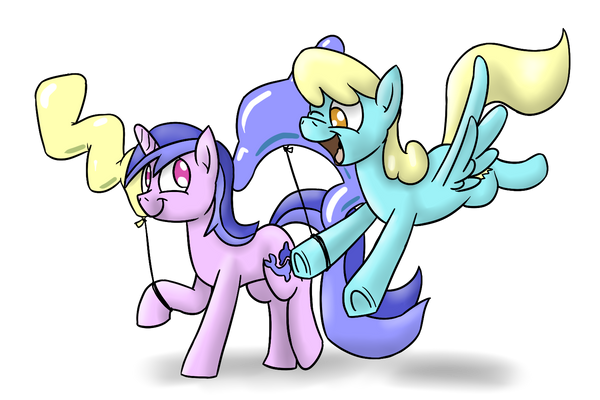 Watch
The second of two $10 pictures for

, this time of Sea Swirl hanging out with Sassaflash, having some balloons and by the looks of it, hearing some exciting stories of stuff that happened to Sassaflash.

$10 CommissionsI'm currently throwing job applications at the wall until something sticks, but until something does, I'm officially opening $10 commission slots to anyone who wants one! They can be up to full colour and have one or two characters in them, plus a basic background or a transparent background.
EXAMPLES:


Let's start with 5 slots, and expand it if there's enough interest.
1. :iconSR100RBX: (x2)
2.
3.
4.
5.