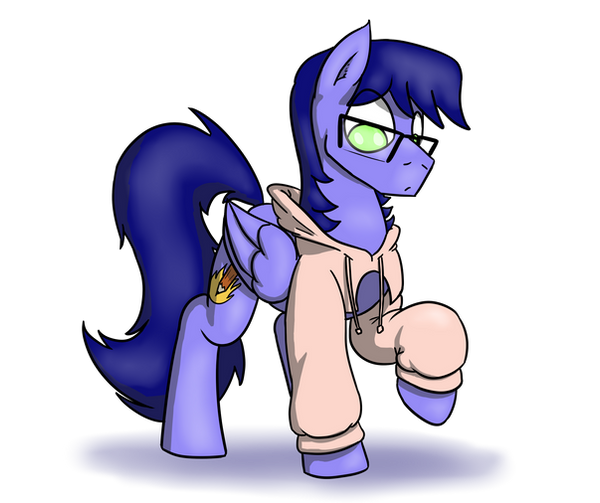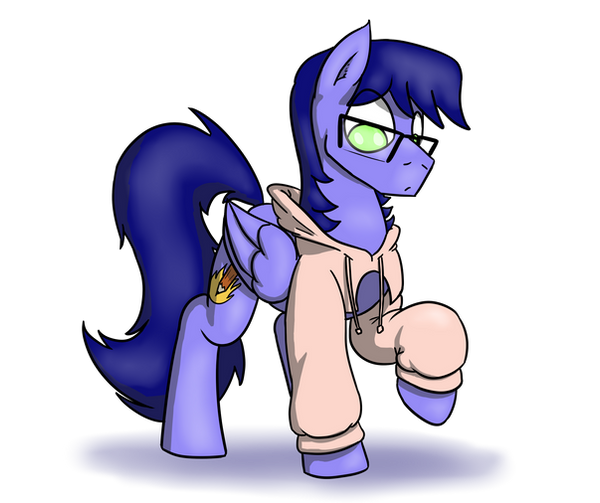 Watch
So I saw

put
her sona in this hoodie
from a Twitter meme. On bipeds it's pretty useless, but it makes WAAAY more sense when you put it on a quadruped!
I would link to the originator of the meme sweater, but their Twitter timeline is NSFW as fuck (
I guess starting a meme inviting furries to put their sonas in a skimpy piece of clothing will do that
). They're @ Syasht if you want to look them up on your own time.
If you want your pony/fur/persona or OC in this hoodie, it might be worth mentioning that
I'm currently taking commissions!
:thumb768995565:

Reply

Reply

Nvm, realised it's his hind leg.
Reply

Reply