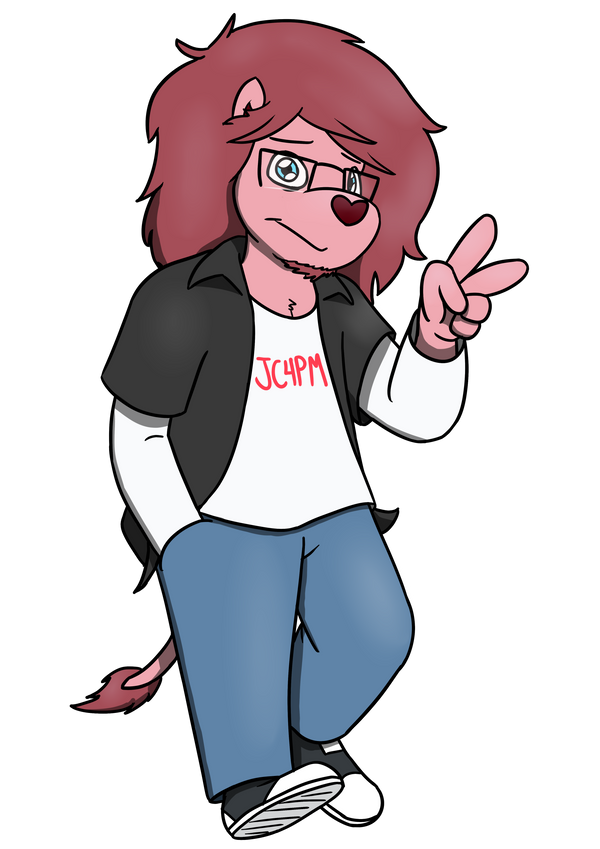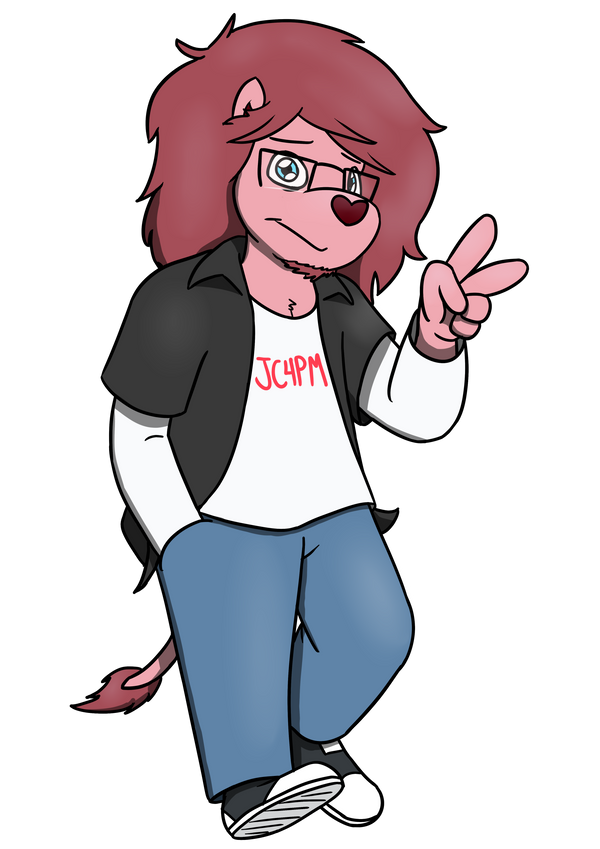 Watch
Not saying that this is my fursona or that I have a fursona or that I've wanted to come up with a furry version of me for years but been too much a coward and hid behind my MLP character instead to scratch that itch. But it would look like this if I did.

Is that deniability plausible enough?

Also does this guy need a name? TBH I'm not sure how fursonas work.