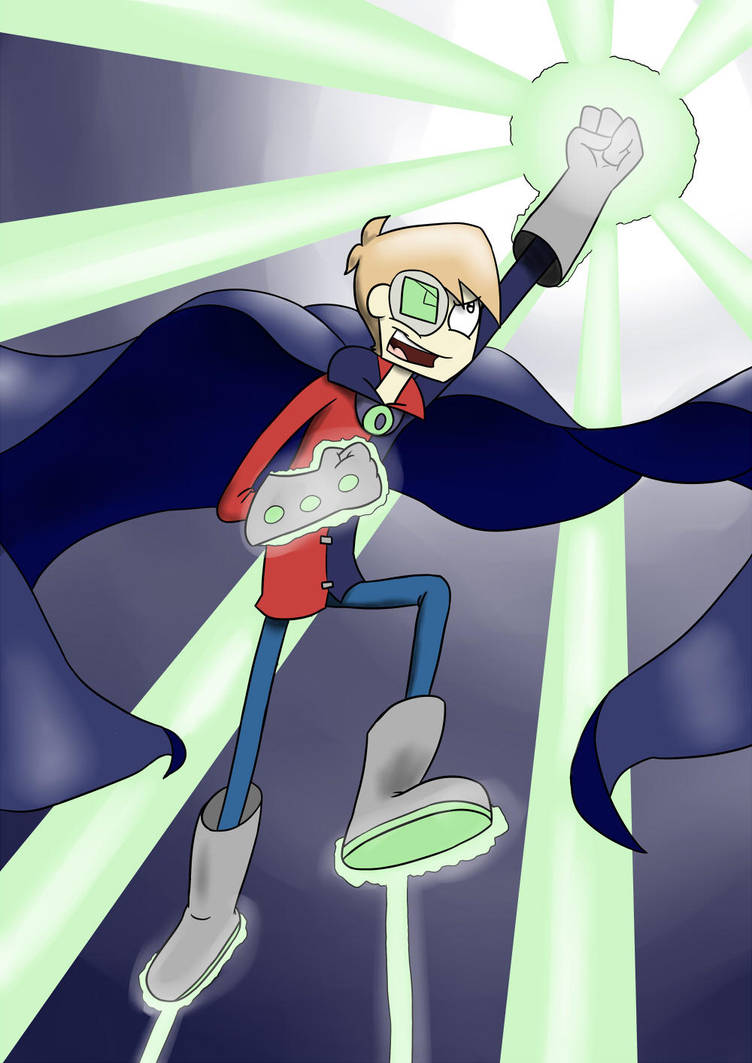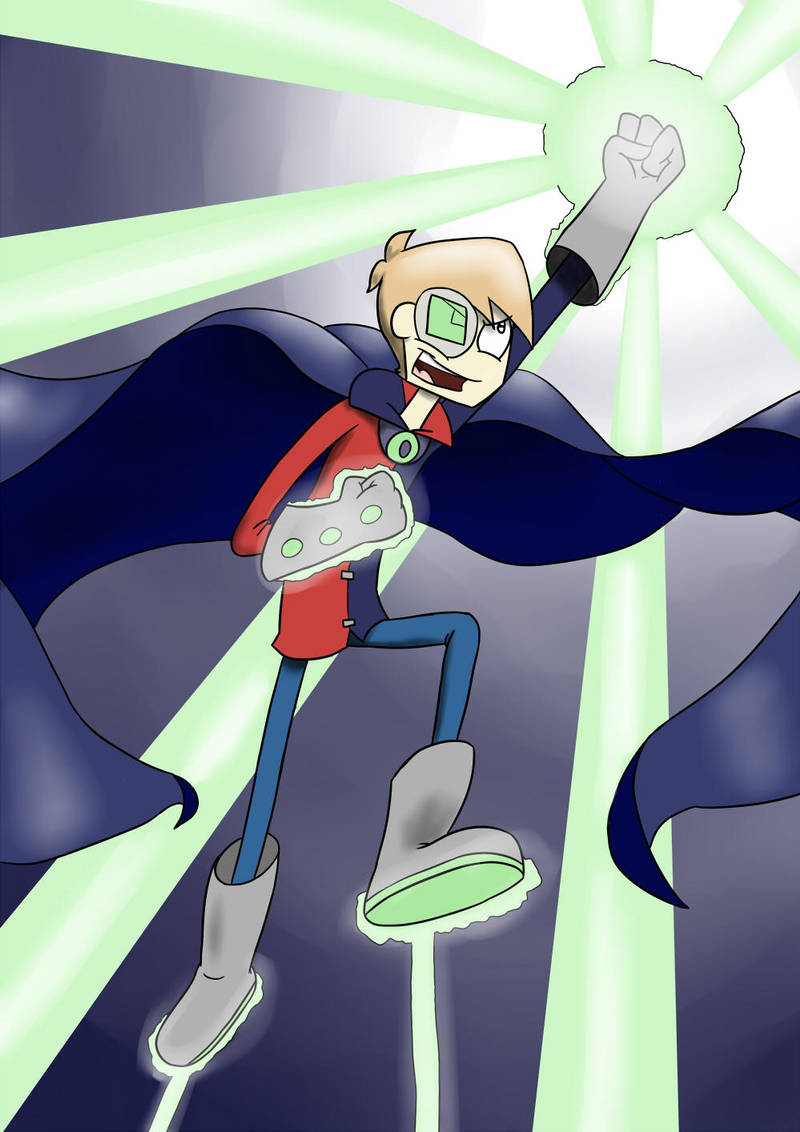 Watch

I think I shall it "The Iron Fist"... his finishing move, that is.

Reply

Pretty good name! Though I think Marvel might have other ideas about that particular name being used.

Reply

cool man, i didn't know you have a youtube channel.
Reply

Imagine him to be in Injustice or Mortal Kombat.
Reply