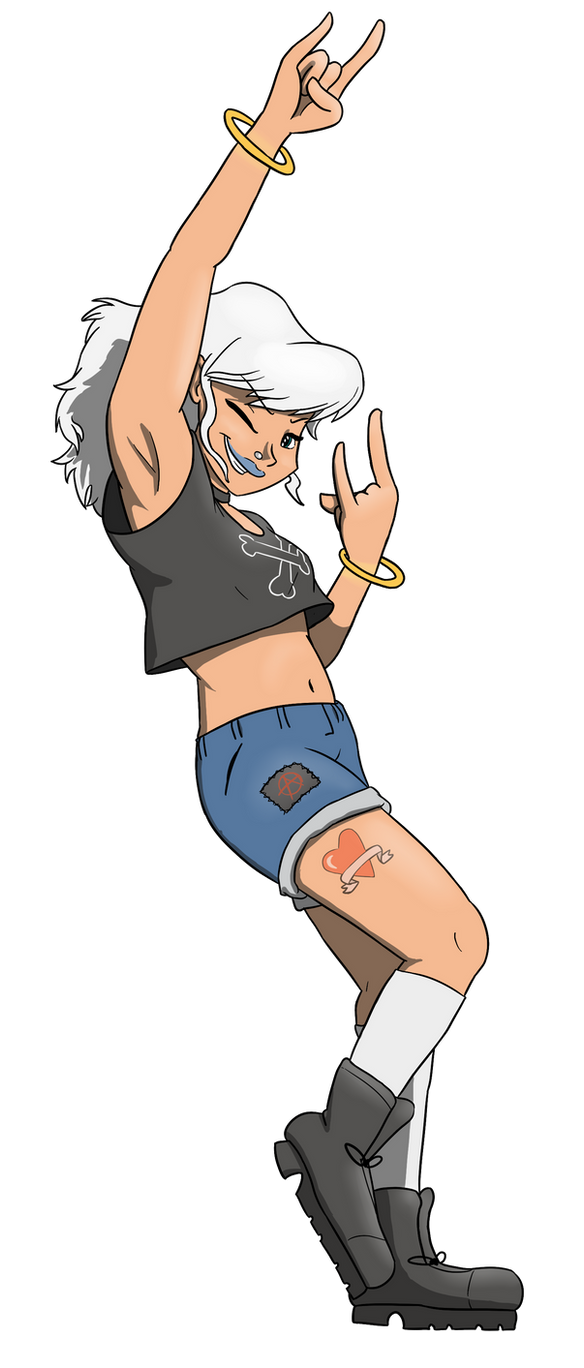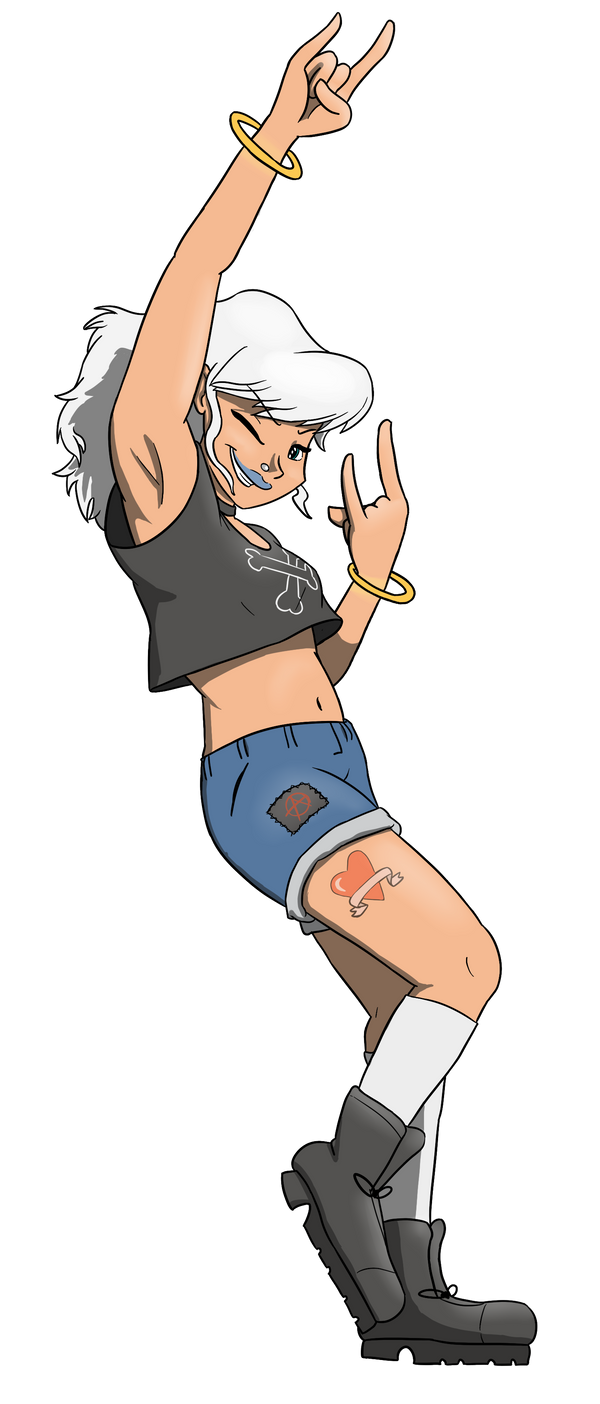 Watch
There's this club in Northampton called Bar So, and while she was in the country, me n Alexx went for a night out with my brother n my best man to their rock music night, Blast Chamber. While I was there, I clocked the poster for blast chamber,
which includes this weirdly boobed anime girl
like something out of those bad "How To Draw Manga" books and it bugged me. There wasn't anything fundamentally wrong with the character design - just with the mediocre execution. Eventually it just got to the point where I said "fuck it" and had a go at what this character might look like in different hands. I forgot the character had wristbands and gave them glo-bracelets instead, and I had to improvise from the belly button down, but other than that I think it came out alright.
Also, my first time doing hard shading on a drawing in ages. Think it looks ok?

Quite basic shading but looks good enough.
Reply

Good enough will do for now.
Reply

Better design than from the actual thing
Reply