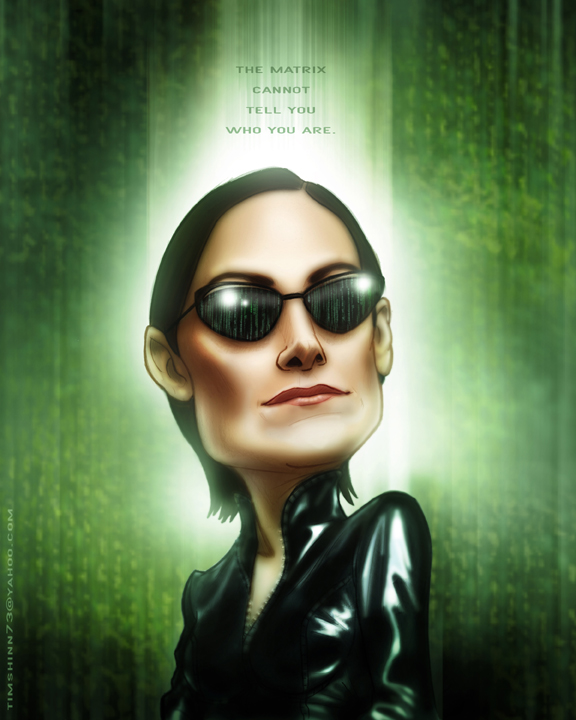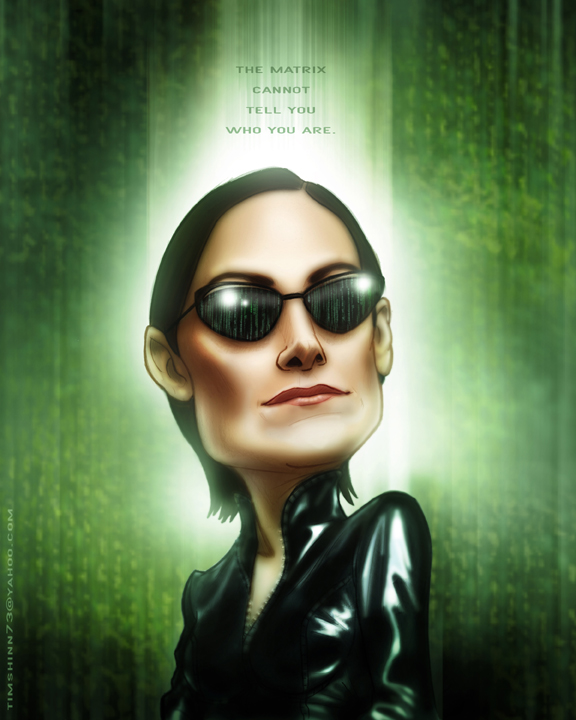 Watch
Here's the finished version of Carrie-Anne Moss as Trinity from The Matrix. Pencil drawing and Photoshop colors. Colors took about 3 hours or so. I think I'm getting alittle faster. Need to keep practicing. Anyway, hope you like it. I always welcome your comments and feedback. Thank you for looking.
Daily Deviation
Given 2003-05-29
From the same artist that brought us
Agent Smith Final
,
timshinn73
once again shows us his amazing artistic ability with a new portrait, this time of the beautiful Trinity.
Trinity Final
is a wonderful piece of work that will grab your attention and leave you in awe. The colors are wonderful, the reflections and skintones marvelous, and the attention to detail is unbelievable. (Selected by +
splat
) (
Featured by splat
)