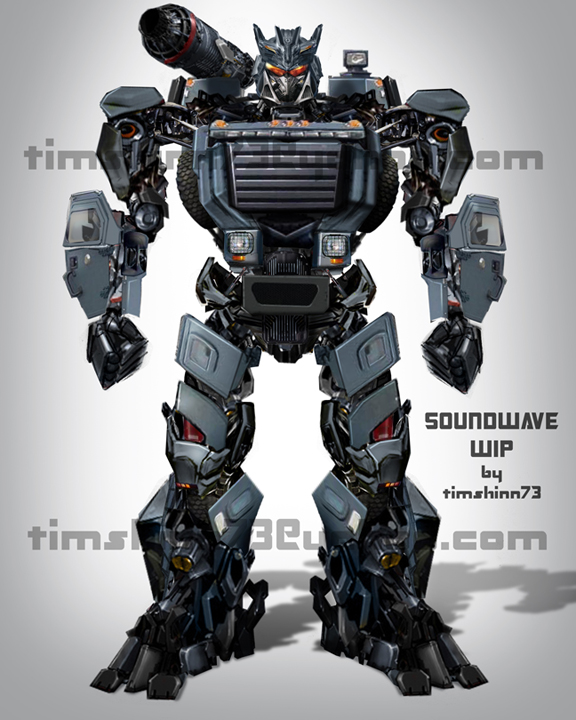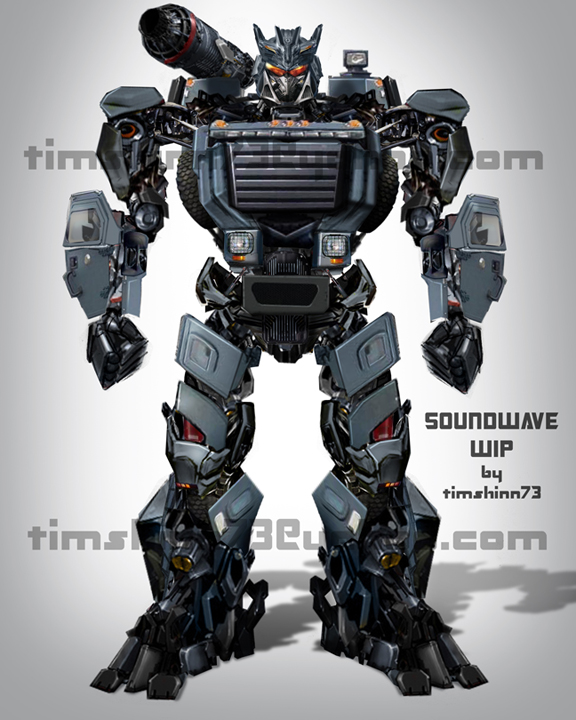 Watch
Here's the full body design I made of a movie style Soundwave. Photoshop.

Had a lot of fun working on this design. I got a lot of feedback from other Transformer fans that helped me decide what this design should look like. This, of course fan made and has nothing to do with the TF movie. Just having fun trying to find a balance between the movie style and retaining as many classic visual cues of the character as possible.

Thanks for taking a look and for any comments you might have.