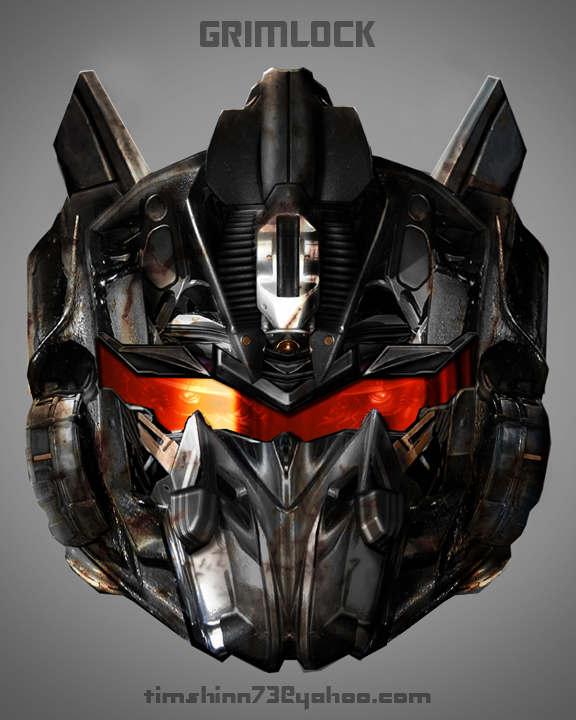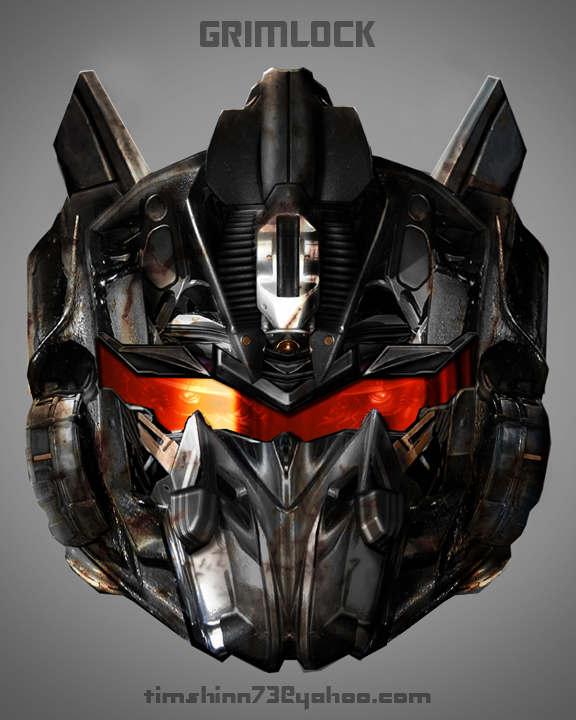 Watch
Here's a movie-style Grimlock head I put together today in Photoshop.

I have to thank Jolin and Mit-Gas from DM.Net board. Alot of the original elements were parts from Soundwave designs they came up with. Using their pics as well as brand new elements created by yours truly, I came up with the image you see here. Had fun with this one. Hope you enjoy.

Thanks for taking a look and for any comments you might like to share.

EDIT: Had to repost. Image was not showing up in my gallery. Thanks!