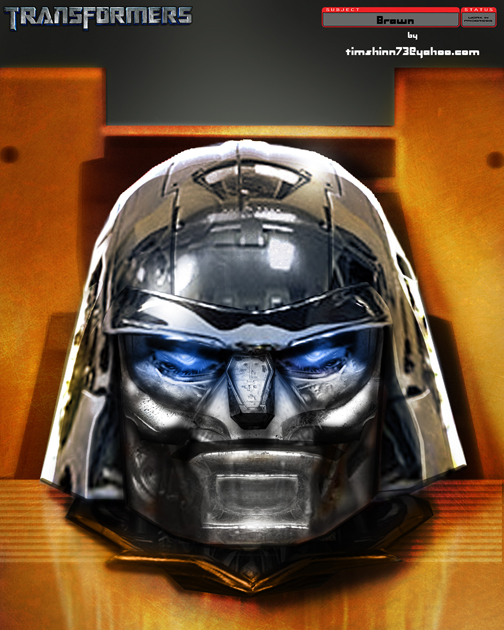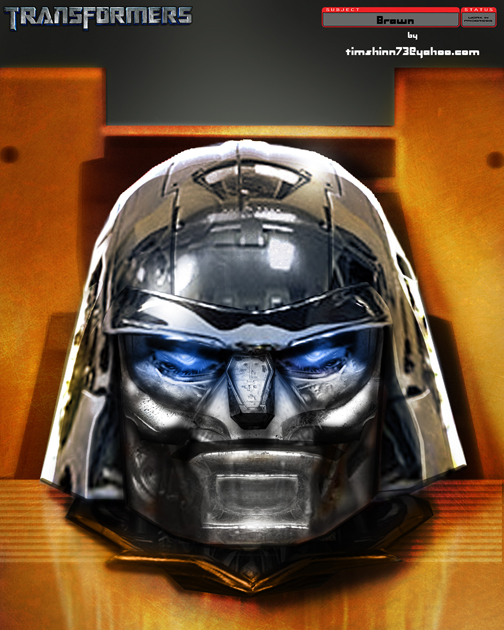 Watch
OK. Here's something I whipped up today. Figured it's about time I tried a bot not featured in the new movie.

I really wanted to get a lot of the G1 cartoon Brawn into this face. The toy is a little on the cold side. The cartoon face capured a lot of his character. He's a tough guy, but not too serious.

I had a lot of fun with this one. This one and the Ironhide may be my personal favorites so far.

I did try a "Battle Mode" version as well. It's basically the toy design applied to what you see here. Nothing fancy. Kinda boring actually. May play with it some more before I post it. Maybe tomorrow.

As always, thanks for taking a look and for and comments you might like to share.