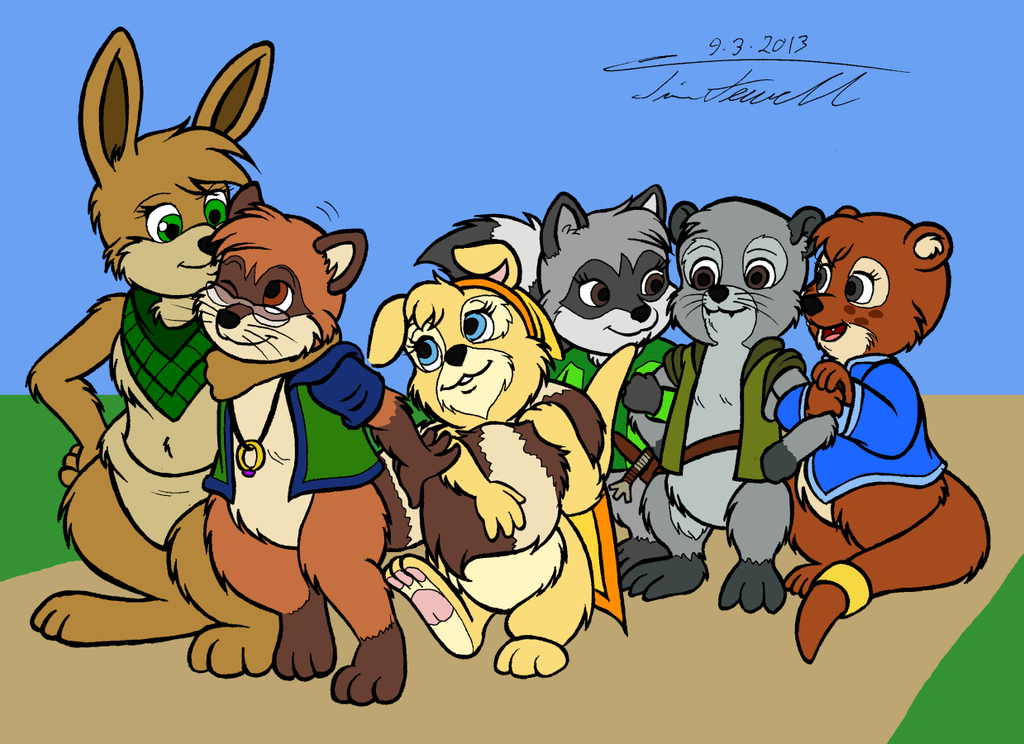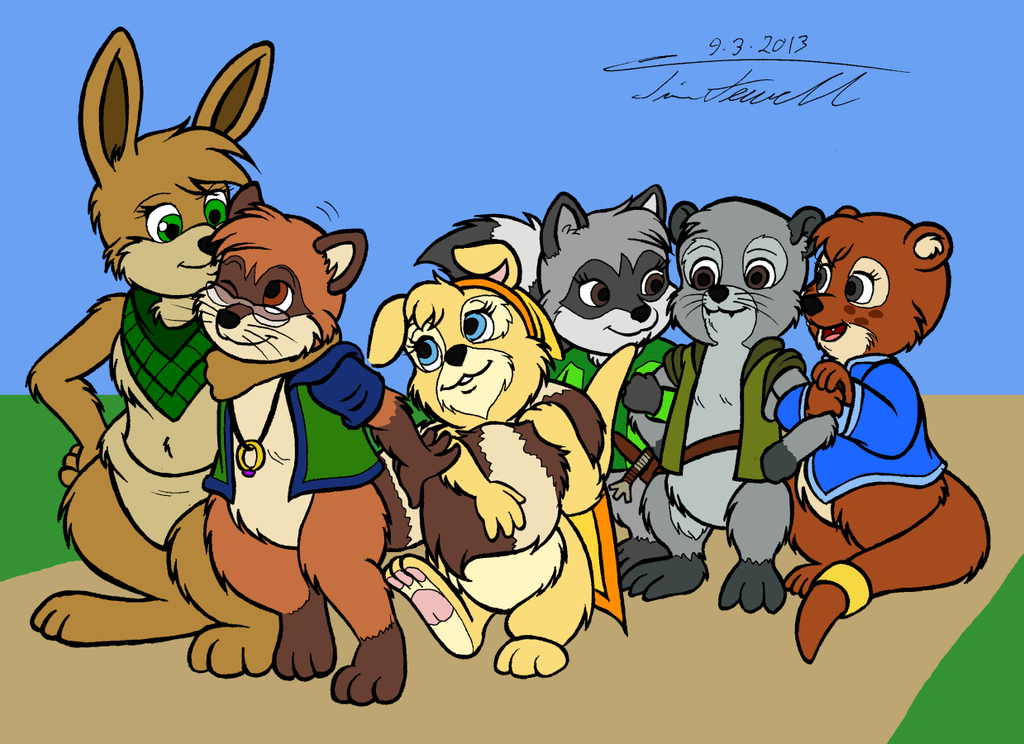 Watch
A group pic of some of *
Scorpio-Gustavo
's characters just hanging out.

From left to right: Emerald, Skip, Mim, Deepa, Murry, Addie
These characters belong to *
Scorpio-Gustavo
!
Go check out his gallery!

I like the liveliness to the characters quite a bit!
Reply

My first impression is a nostalgic feel for 80s cartoons


Reply

Such cuties! I love your work as always.
Reply

Reply

Woot! Nothing like seeing Tim art to make my day. Great job on the cute lil herd there. >3
Reply

i love this, thank you.
hope to do more.
Reply