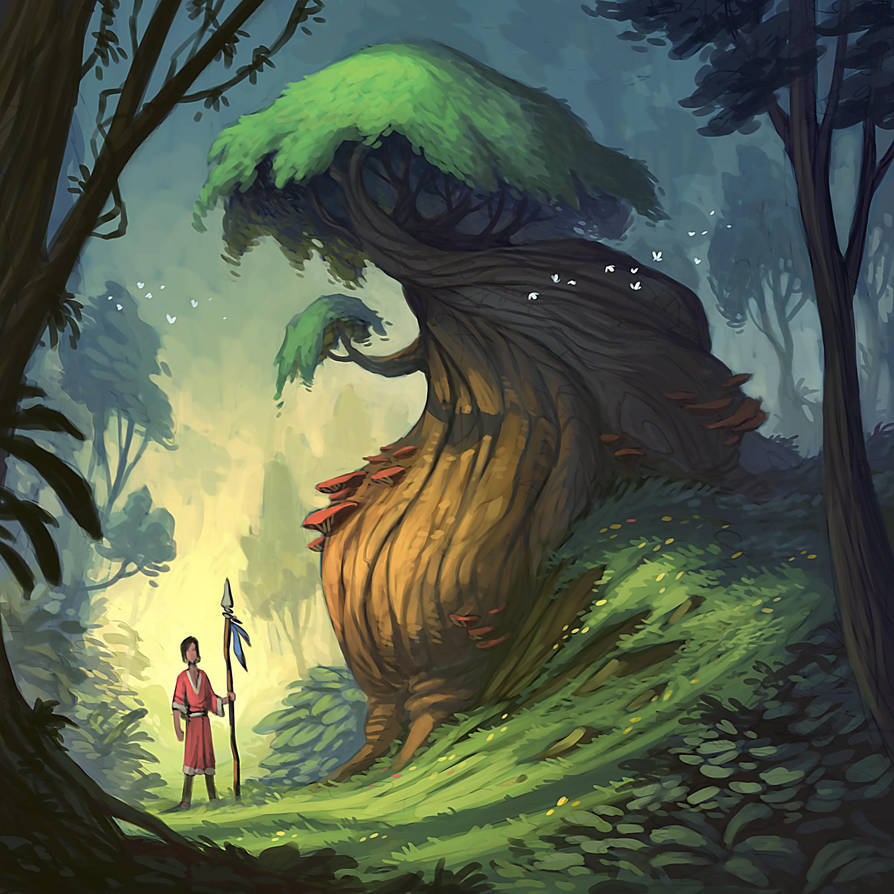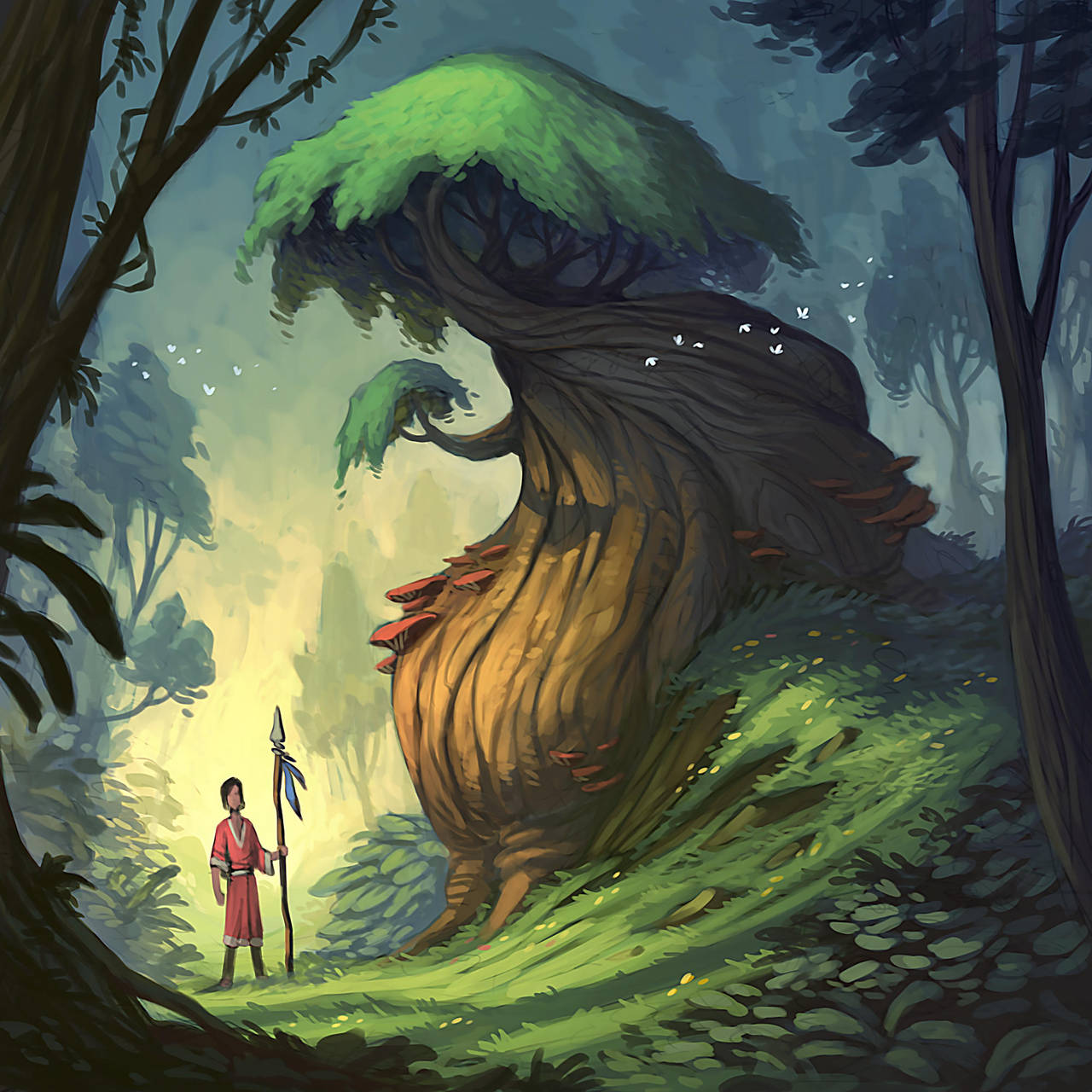 Watch
I wanted to draw a big fat tree, here's how it came out !
It's been a while since I've posted something, but these days I'm much more active on instagram. Search for Tim_Chiesa, you'll find me

www.instagram.com/tim_chiesa/?…

Just discovered your profile from one of Sinix's old videos. You create amazing content!
Reply

Looks like it's from a video game.
Reply

Thanks ! Never worked on video games but I'd love to. I worked on a board game though!
Reply

Well, I think you have the skill for it. Like especially for concept art..I think you could do great.
Hey, board games are snazzy

or doing art for a card game...So many card games out there too..
Reply

"i wanted to draw a big fat tree"
...ok?
Reply