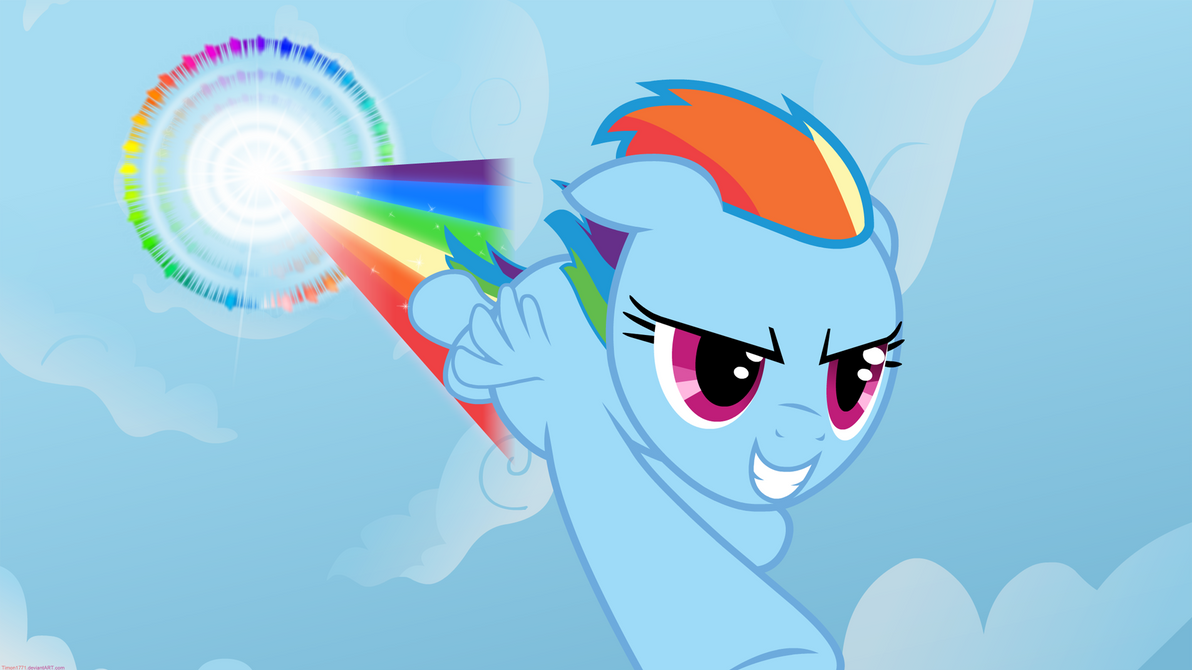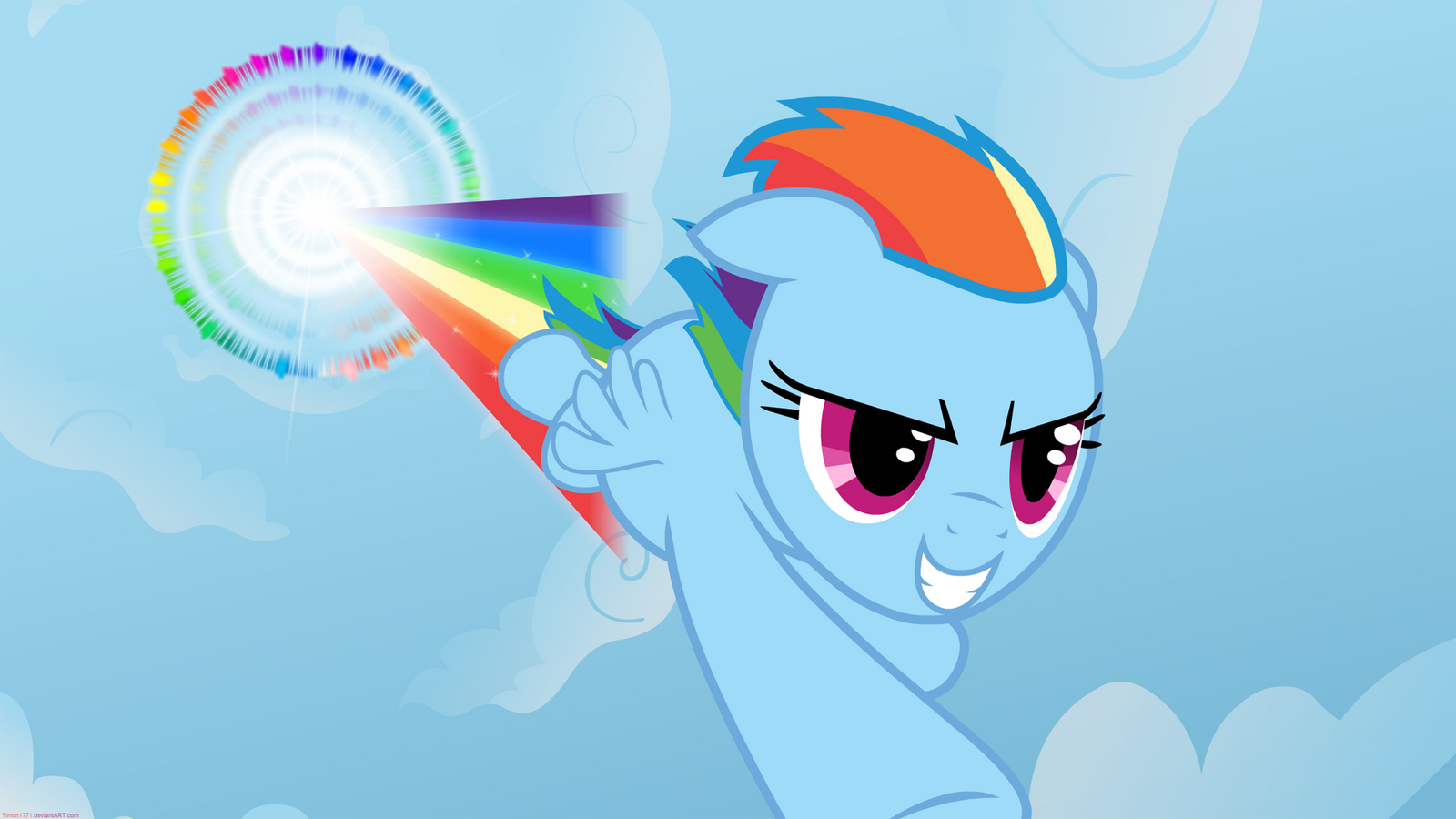 Watch
I've been meaning to vectorize this one for weeks. It was quite a challenge to make because the original frame had so much blur.
[1920 x 1080]
Reference:
img683.imageshack.us/img683/10…
This version is color corrected to the official hex values.
The Circle effect was very difficult to re-produce!
It took 2 days in Adobe Flash to create this.
Seen on Equestria Daily (banner):
www.equestriadaily.com/2011/04…
& Image:
www.equestriadaily.com/2011/04…
Also featured here:
www.geeksaresexy.net/2011/05/2…
You may also like:
My Little Pony - Friendship is Magic is Copyright to Hasbro & Lauren Faust
fyre-flye