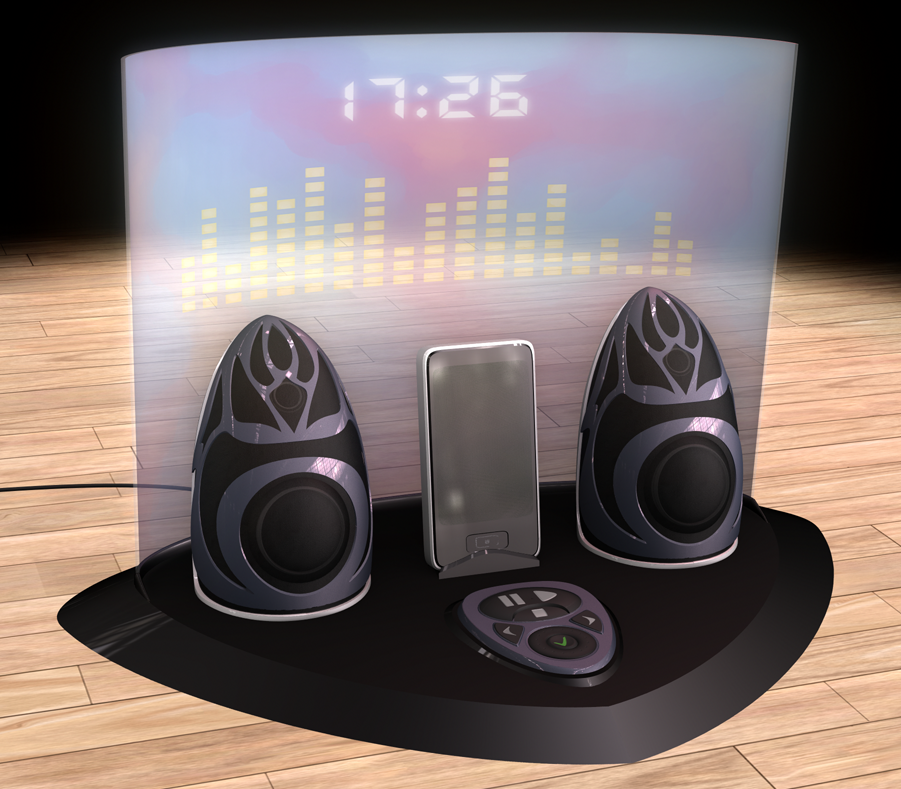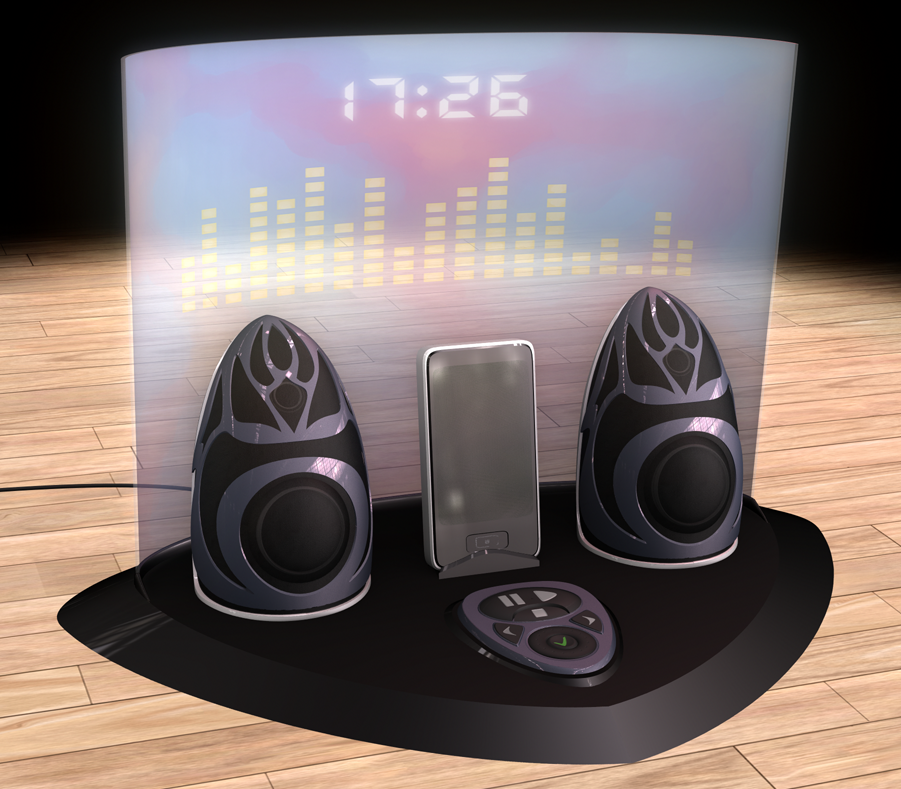 Watch
This is the result of a project I had to do for one of my courses. First time I ever had to deal with a 3D modelling software. It was frustrating at times, but I kinda like the result. And I learned a lot while making this. Have a look at this for some details not visible here:
[link]
All made from scrap using NURBS surfaces. Textures and backdrop are part of the stuff that comes with the program.
Done with Alias Design (I don't like that software :'D) and took a lot of time...