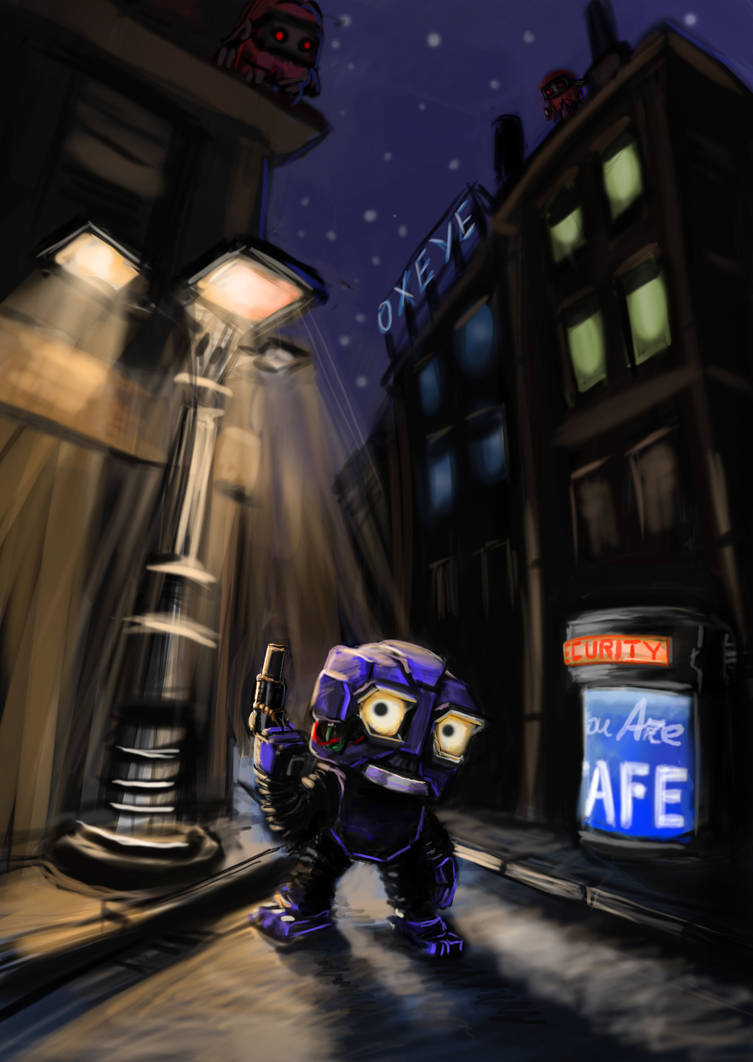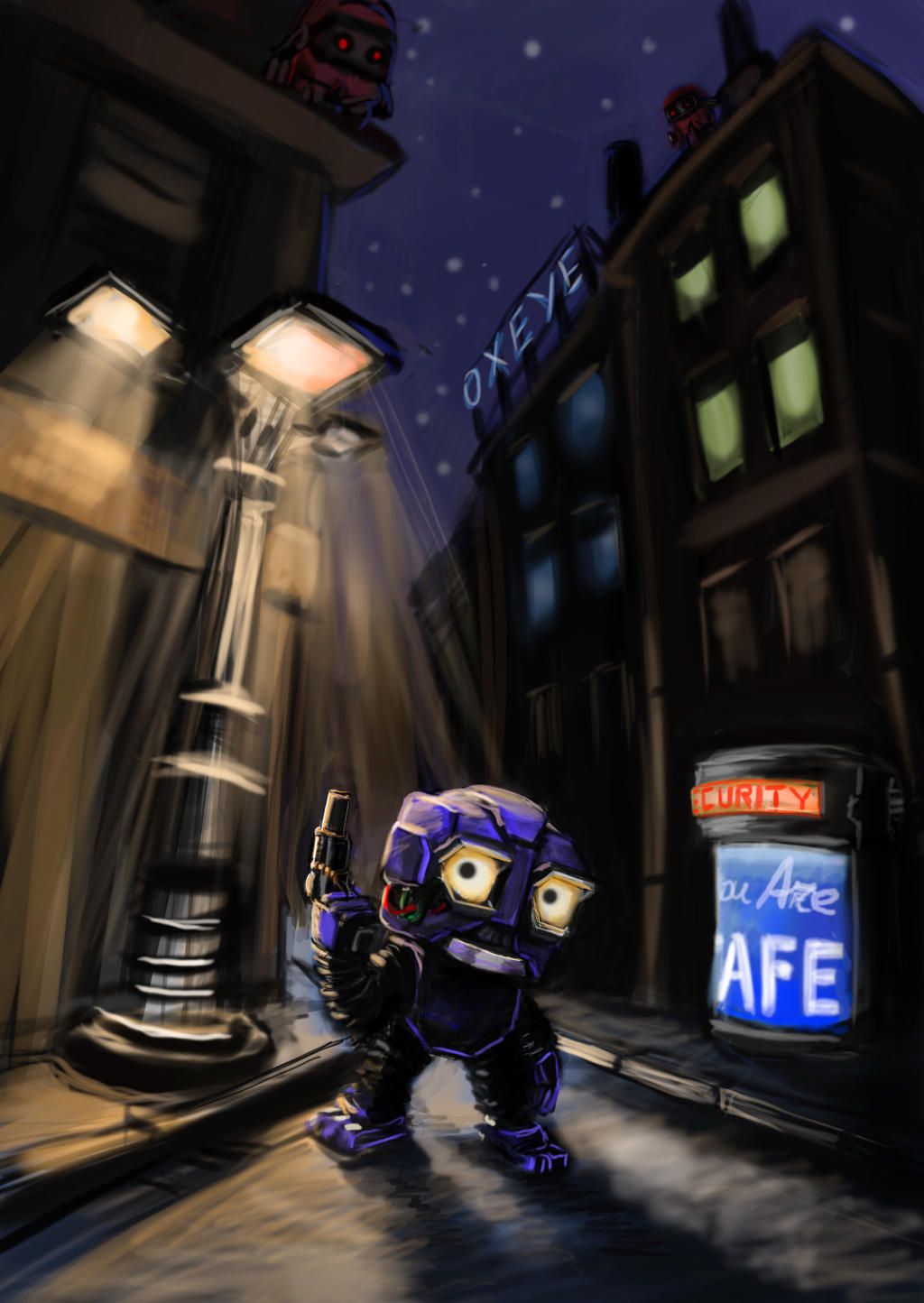 Watch
A little bit of fan art for a game I really like, which hasn't really gotten much attention lately. I like the whole atmosphere of it and the style of the many characters and figured I'd do some fan art, even though I usually never do it. (I've made a quick sketch of it a while ago as well, cause I just like drawing it).
So go give Cobalt a quick look! It's a game from Oxeye Gaming in Cooperation with Mojang and it's fun as hell.
Hope you like it!

EDIT: A big thank you to Oxeye Game Studio for featuring my work on their blog!


I love small fanbases such as the Cobalt fanbase, because when you stick to the topic, it's really easy to find some great pieces of art the community creates! Great job!

Reply

Reply

Greatvgame, too little fanart, good job
Reply

I have seen the drawing on the blog but found it just now here on DA. My favourite game!

I really love it, this has actualy been my phone wallpaper for a looong time!

Great job :3
Reply

Thanks dude! I think this is pretty much the first time I've ever heard of someone using my work as a wallpaper.

So thanks again, I'm glad you like it!
Reply

I love this game so much, and this picture just reminds me so much of it.
The lighting, the detailing and everything else about it is just so awesome and wants me to play the game!

By the way, it even got featured on oxeye's blog!
Reply

Holy sh*t! Did not expect that to happen!

Thanks! I'm glad you like it.

I really liked the dark moody atmosphere of the rooftops level of Cobalt, so I wanted to do something with it. I also like the design of metalface a lot, it has a lot of detail in it.
Reply

That's the slugger revolver right?
Reply

Cool, really like the lighting and overall darkness of the piece
Reply