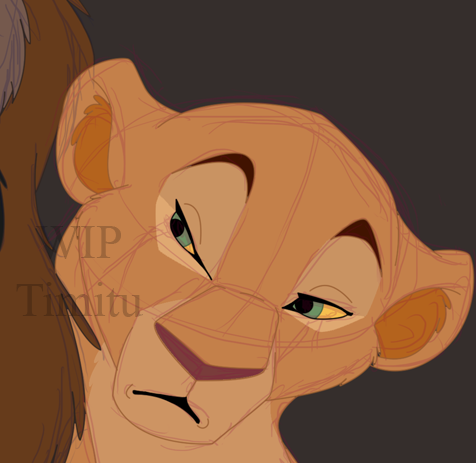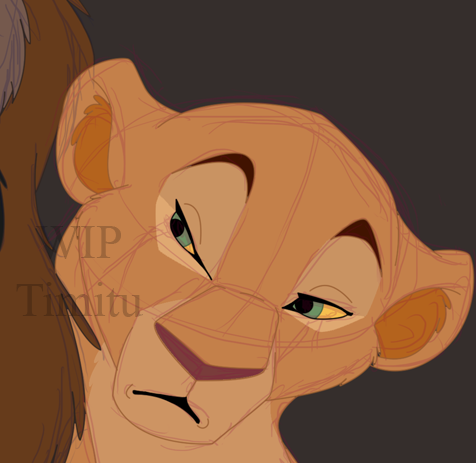 Watch
A WIP of yet another picture. There will be quite a few new pictures this weekend if I keep going.

Though I must continue with the comic some more. Don't want to get too far behind in that this close to the end of chapter 1.
See Finished Picture Here:
Hello?