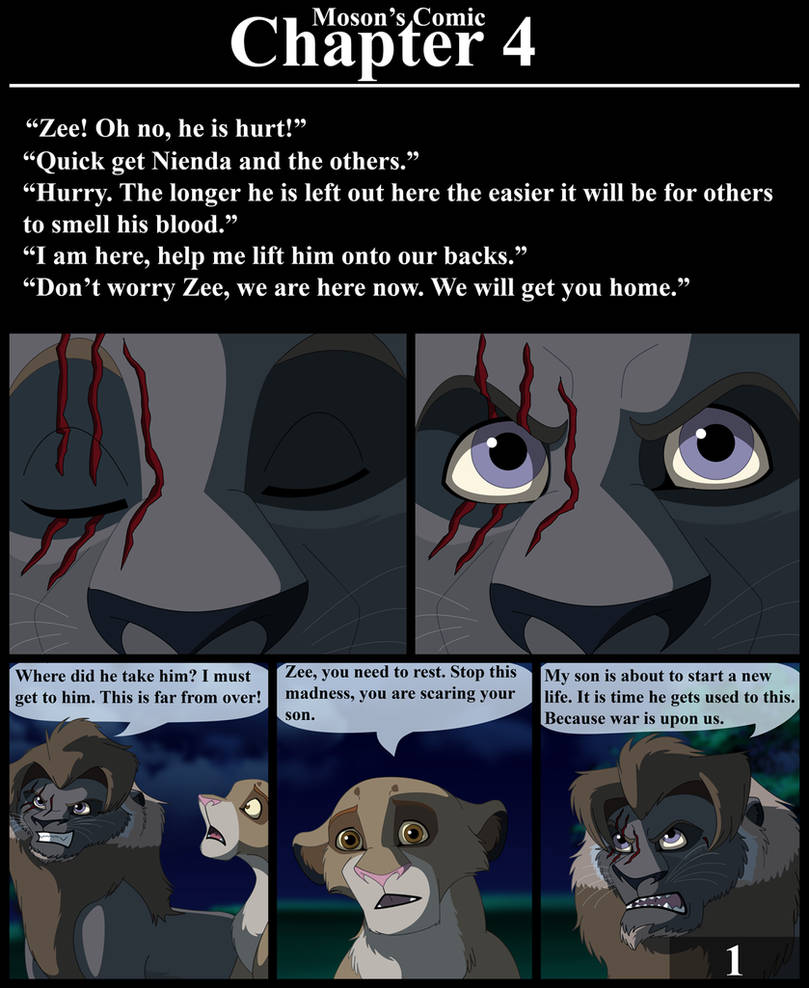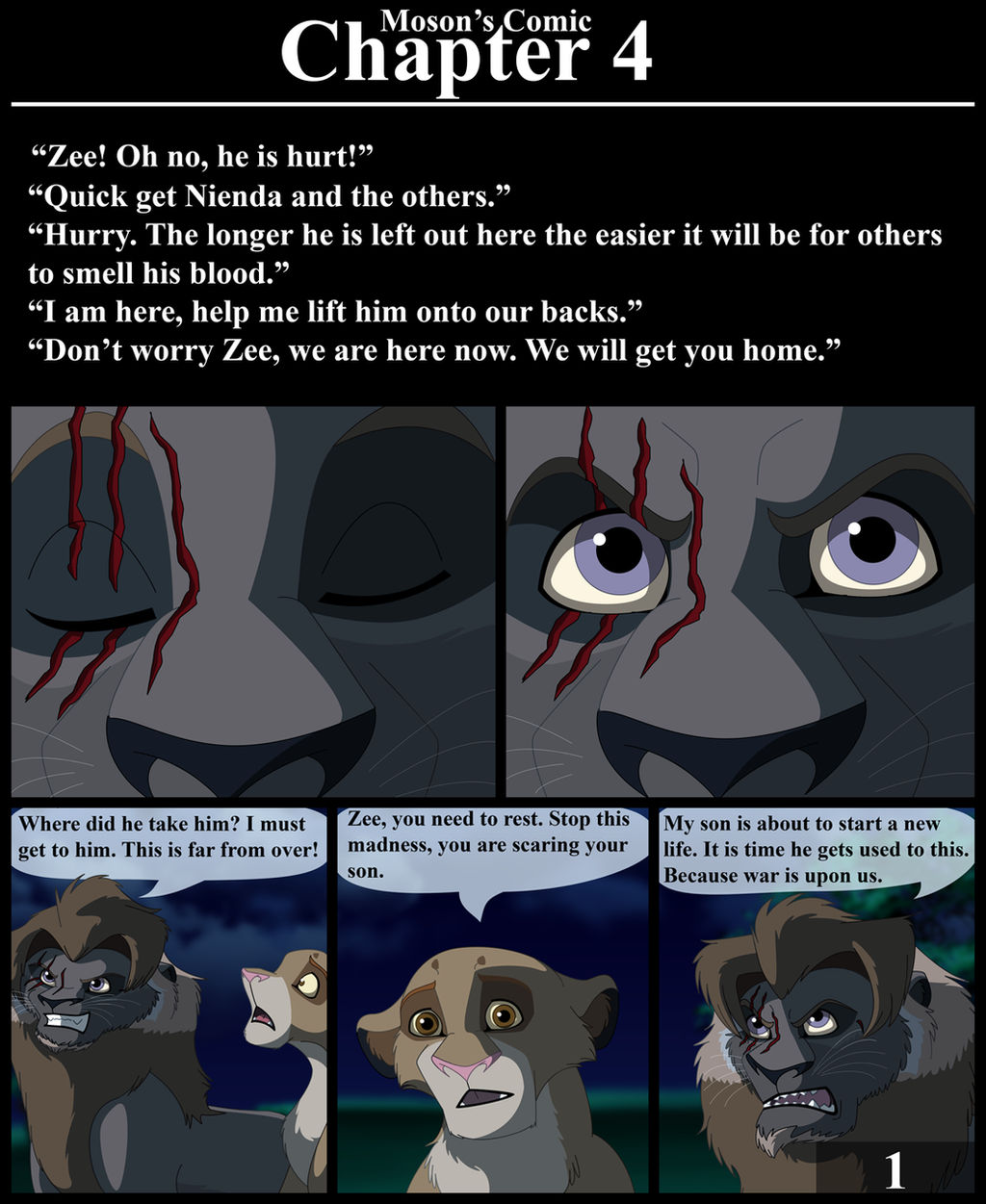 Watch
Yay, it is starting back up again. The next page will come out on Friday this week. But after that, it will continue to come out on Fridays each week unless a change needs to be made. If there is a delay or anything I will try to do it a day earlier, rather than a day later. I will always do my best to get on and let you know.

This chapter is really short, in case anyone is wondering. It is the shortest chapter. But I hope to start Chapter 5 early next year and this should help take you closer to that time. It is "roughly" two pages for each sort of area of characters that the story has branched out on. It is highly recommended that you read the previous 3 chapters before starting this one. Or at least the last several pages of Chapter 3, as this chapter takes place RIGHT after that one finishes. It is to help bridge the gap in time between chapter 3 and 5. You can find all the pages to easily navigate here:
www.deviantart.com/timitu/gall…
I also have a visual novel game I made if people are interested. You can either play the game or read the story for that. It is not required yet. Though Chapter 5 will be easier to enjoy if you do. The game is about Moson's father, Levar when he was alive.
Play the game:
timitu.itch.io/levars-life
PS: This is a quick post. I will add it to groups and stuff later tonight. I have to head out but wanted this here for those who have been waiting. But I have been away from DA for a bit so have much to catch up on when I get home tonight.


Whoa, your comic still looks great! I thought I'd have to catch up with chapter 3, but I did read it all.

Reply

Thank you.

Yeah, Chapter 3 comes in handy for this one. Especially the last 10 pages or so. Because it really continues right after it. But at least this one is a short chapter. It gives people time to get into it again before Chapter 5.

Reply