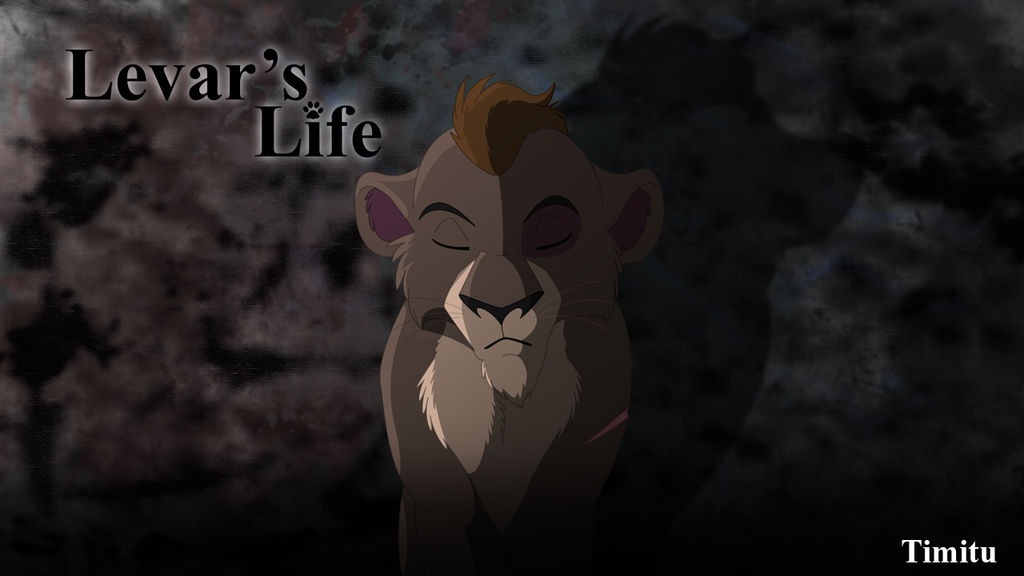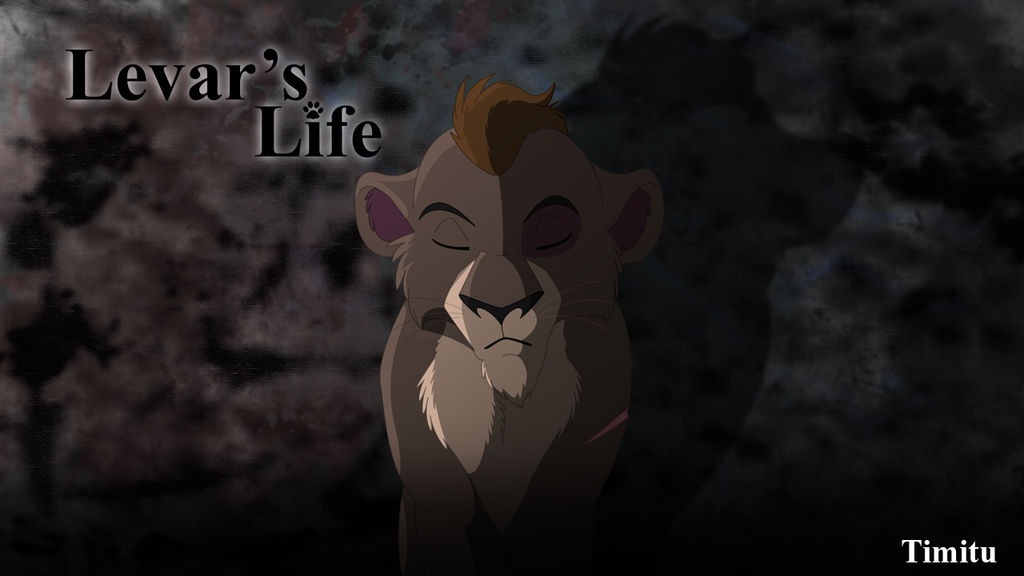 Watch
The title screen for the game is ready. This is not a screen shot as, well there is a few reasons why but one of them being I wanted you to see the actual image without words along the bottom (besides my name, which won't be in the game.) You can watch the speed-paint of this in the link here:
youtu.be/a_kQTV-QYj8
I know it has been forever since I posted a picture on here. (Feb. 14th I think). I have been hard at work with the game (and dealing with a few other things). But as planned the game should be out by the end of this month. I am still pushing for that release time. If it happens to go over I will update my journal on here and everywhere really to make sure everyone knows, and give a more exact release date that you can expect it for. It it has to go over it will be only for one or two specific reasons so I should be able to give an exact release date at that time.

Wow, looks amazing!


Reply

Thank you. I am so happy this turned out. Even on the main menu it took a while to figure out how to line stuff up to make it the way I want it. It turned out nice. I also have a little start up video that leads into this.
Reply

Reply

Thank you. I am hoping I have gotten better with it since starting the game. So much practice lately.

Reply