So now that Chapter 4 is done in the comic I am going to take my traditional break it seems. LOL. (I said it before but it is easier to make a game like "Levar's Life" than it is to do the comic. Just so you guys know.

) This break is mainly due to the computer situation. I do not have a good working computer for online stuff right now. I am also getting more shifts at work. Which is awesome and really helps get money together to get the computer fixed. I may be going away for a week this month or next month for work related stuff. So that will also really help toward getting the computer fixed. Though that is not set in stone.
So I am going to disappear till March 1st at the very earliest.
I will try to get back on around that day, especially if I have it off and post an update as well as any pictures I have worked on over February. (That I can show. I am sure I will work on Chapter 5 a bit but cant show that.) I will end today off with a few pictures from chapter 4 that I really liked and thought you guys might like the larger version of. But now I am heading offline till next month. I hope February is good to everyone.
(Just a bit of heads up to everyone. I will very likely be off till the end of March. I will be on and post what I have one day in March but in that journal I will update and say when I will hopefully be back. By that point I should know a lot more when I can get the computer fixed. And unless there is more than what I am thinking is wrong with it, than it should be a quick enough fix to have in back in a few days from when I do that.)
For those interested, below is ALL the pages to all the chapters of the comic. Chapter 1 and 2 have videos if you care to watch them. Chapter 3 and 4 videos should come within the year. I have to get my computer fixed. When they are done I will share them in a journal at that time.

But for now the pages below are for your enjoyment till March 1st. (I mean they will be on past that date but not in my journal.)
Chapter 1: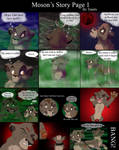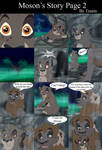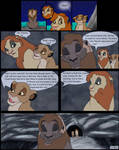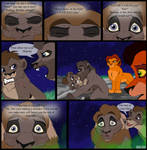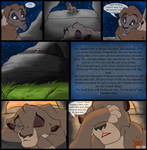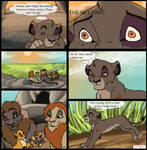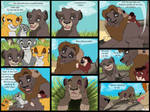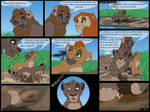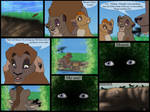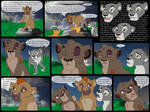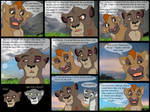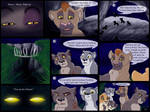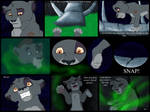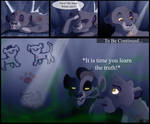 Chapter 2: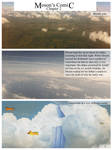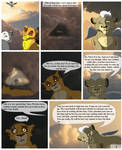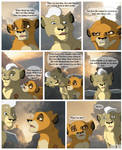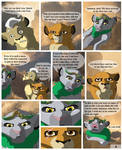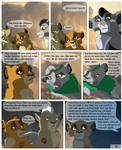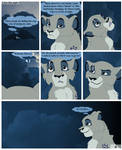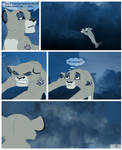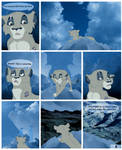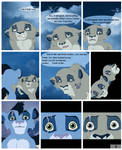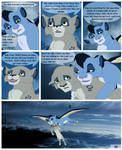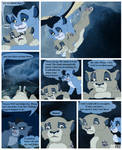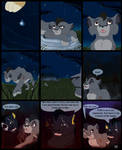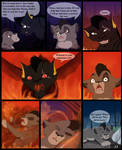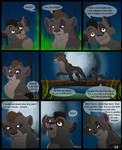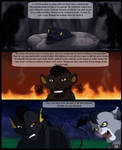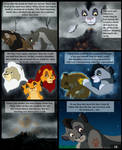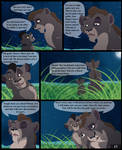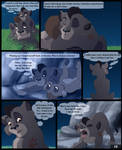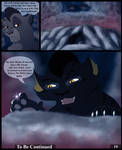 Chapter 3: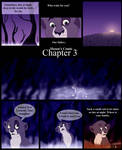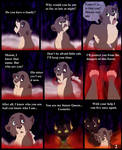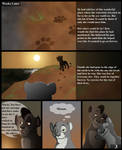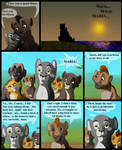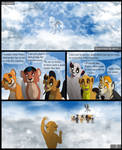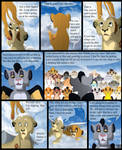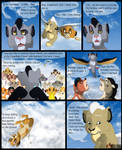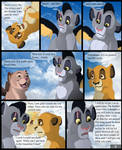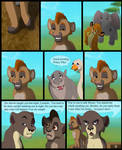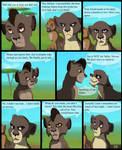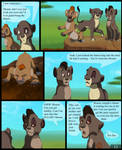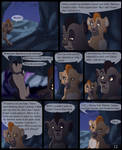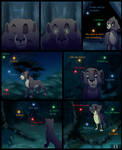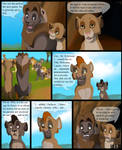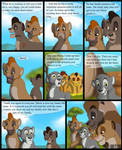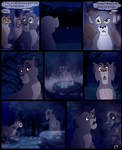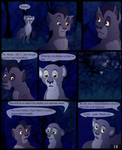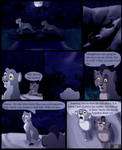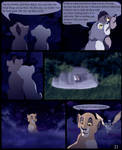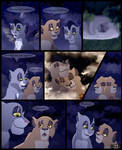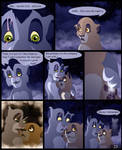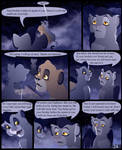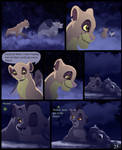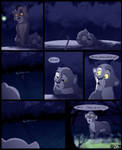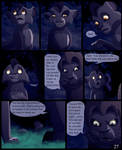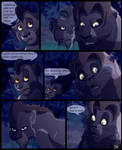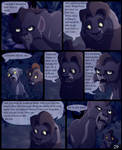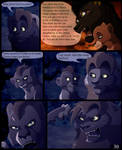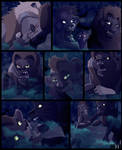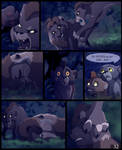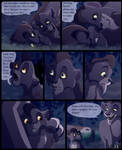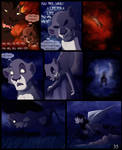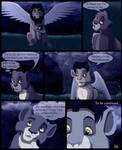 Chapter 4: