Hello it's Polaris!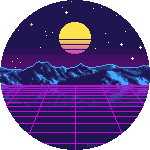 RULES
maybe
please don't bring up my past pls
I swear I didn't steal this format from my old account
help me pls
IM INCONSISTENT WITH WHAT I WANNA DRAW
II take request but also will refuse requests if you make them too hard, also commissions??? maybe? I don't have any set prices because I don't have enough shit for my portfolio.
I ship a lot yo
pls no murder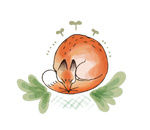 O O P S

bappy

BAPPHY
www.paypal.me/HeroofThighs
www.redbubble.com/people/Timie…
please,,,the trolls are going extinct at a rate unimaginable