Group

ExpressionImpression is having contest with exciting prizes!
Below you will find all the informations you need to know.
Who Can Participate?
All WATCHERS and all MEMBERS are invited to participate.
Ho many submissions?
You might submit up to 3 artwork, but be aware quality goes over quantity!!!

What's the topic and what media?
Since we wanted to choose a heavily emotional and group related theme the theme of the contest is simply called "DECLINED".
- you are absolutely free to creativly interpret the theme
- expressive and strong artworks are very welcome
- the image must have been made explicitly for the contest
(submission Date after the 1.9.2011) write at least one sentence
it was made for that contest.
-
we give you freedom to chose whatever media and style you like.
(painting, drawing, printing,sculpting, etching, collages...
digital art in all forms such as digital airbrush, mattepaintings,
drawings, 3D art,photo-manipulations, photography,
literature ( please no works with more than 2 pages),
films, animations, realistic, abstract, confusing, dada, pin ups,
unprofessional things, high-class art, manga, romanticistic,
nice, provocative, made with food, splatter art, painting after numbers...
and whatever that comes to your mind )
What are the prizes?
1st PLACE:


+12 months of premiummembership

+ t-shirt

+ 300 DA-points


+ interview & and hightlighted artist-feature in a newsarticle
2nd PLACE:


+9 monts of premiummembership

+ 200 DA-points


+hightlighted artist-feature in a newsarticle
3rd PLACE:


+3 months of premiummembership

+ 100 DA-points


+hightlighted artist-feature in a newsarticle
ALL ENTRANTS will get their best entry featured in the news-articleWho will be judging?
ExpressionImpression
stuff.
Where can I submit the work
There is special folder for contest in
ExpressionImpression
favourites. Here is the direct link to the folder
expressionimpression.deviantar…
DONATORS


9 months of subscription and a t-shirt

12 months subscription

3 month subscription


each 300 points
Thank you for help guys

DATES and DEADLINE

start: now, today, the
1st of september 2011
(or whatever date it is where you are at the moment)
end:
1st of november 2011, 24°° middle-european-time (UTC/GMT +1 hour)
Examples of strongly emotional works that we are looking for: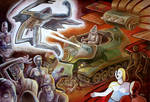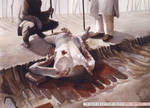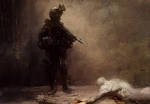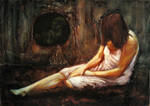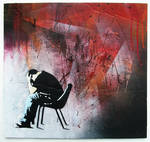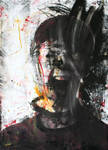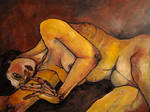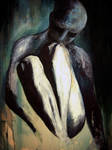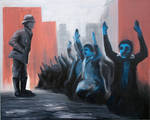 :thumb182648380: :thumb27954413: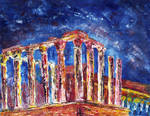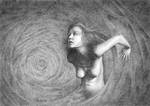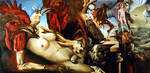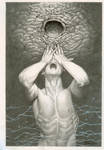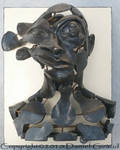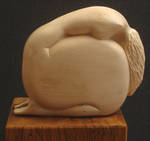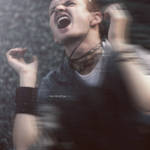 :thumb129923592: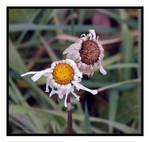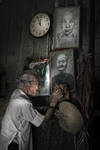 1,2,3 GO AND GOOD LUCK!
SUBMITT CONTEST ENTRIES HERE --> expressionimpression.deviantar… <-- SUBMITT CONTEST ENTRIES HERE