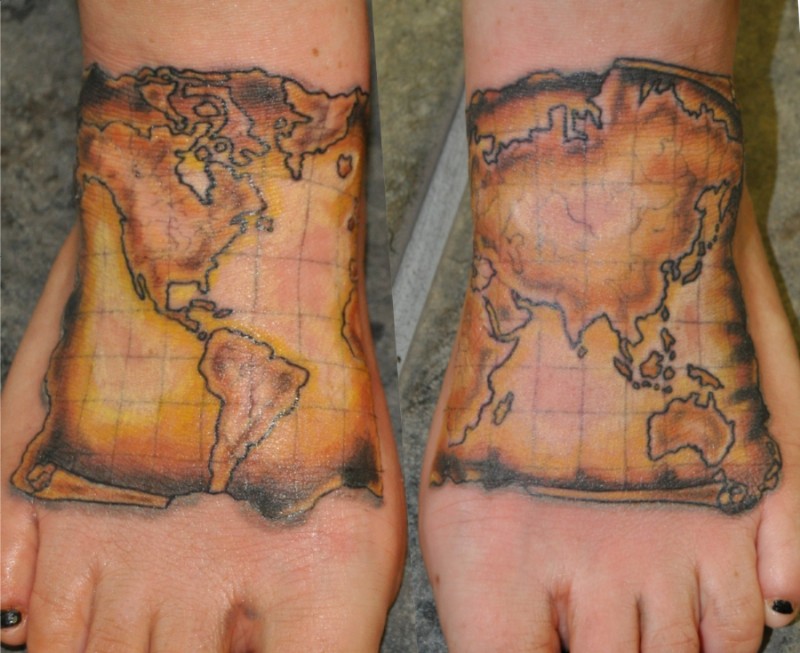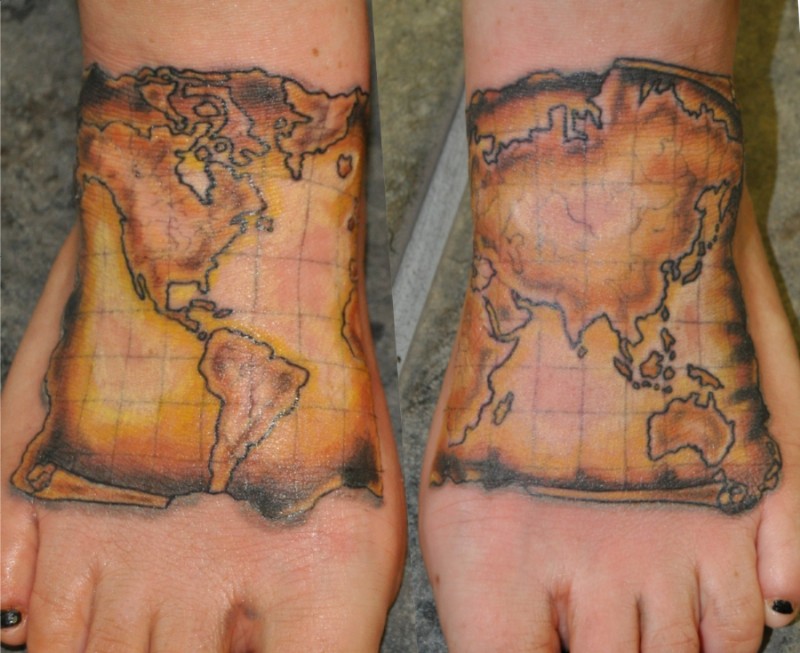 Watch


Reply

Reply

Haha, now you'll never get lost.

Reply

very awesome. I've been wanting to tatoo the tops of my feet and lower shins for a while, to cover up numerous scars. how much did it hurt?
Reply

It sensitive but do it, You can always break it into sessions if it gets to0 unbearable. Just go in with a good attitude and a good frame of mind and meditate your thoughts elsewhere while your getting tattooed. ( Find your happy place) But no matter how long the tattoo takes the end product is worth it. It's the only thing you can take to the grave with you

Hope my words helped and goodluck.
Reply
Nice

How long did it take you?
Reply