link | link | link | link
link | link | link | link | link
I meant to go on with where I left last time but instead got caught up in the short History of the mandelbulb here on dA..
Mandelbulb3D and to a lesser extent Mandelbulber have been all the rage over the past year or so giving us a whole new way to experience some of our favourite fractal forms
and showing us new realms of fractal pleasure as infinite vistas from alien worlds open up before us.
Mandelbulb3D was brought to us by the tireless work of Jesse and friends over at Fractal Forums
www.fractalforums.com/
Taurus66, cKleinhuis

along with
the numerous (no pun intended) formulas made by the likes of luca

and

. These guys really deserve a whole lot of praise for bringing the world such a brilliant set of tools for free .. yes for free
www.fractalforums.com/index.ph…
Mandelbulber by

www.mandelbulber.com/
is a comparable program
I am no mathematician infact I totally flunked math at school and really strugle to get to grips with the language of numbers despite being a self confessed fractal junkie,
What I really want to point out is just how very very good the creme de la creme of the Bulb world are both mathematically and artistically which are two disciplines not usually set side by side.
To illustrate this point, I started out with mandelbulb back in september 2010 and was quickly enticed by its wonders.. to date I have only posted around 70 bulb images and only a handful I really
feel are achievements.
Ok I didn't just focus on bulb work , I beaver away in all my other programs as well and although you might not believe it I do have a life,wife and family to attend to as well

Now if I look through my hard drive, just since October this year my mandelbulb folder has 40.25gb of saved parameters and thumbs as well as 9.85gb of renders, out of that I might if I am lucky get 10 images
I really feel have any value at all and in no way will they match up to the masters of the genre.
So maybe I'm just crap at bulbing... or then again I would prefer to think that some of these individuals showcased below are truly skilled at their art and deserve real recognition for what they are doing.
Take a look at a tiny representation of what i'm on about and go give them the

they deserve ...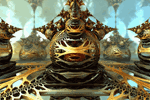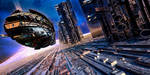 :thumb264600925: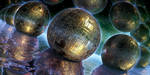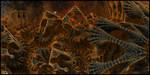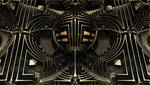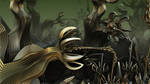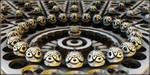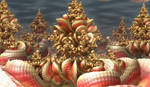 :thumb282208141: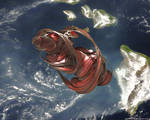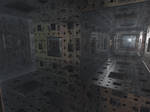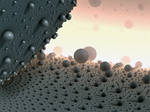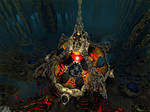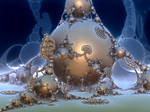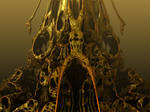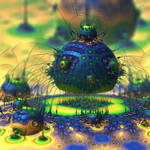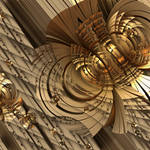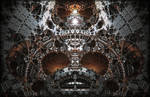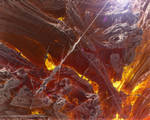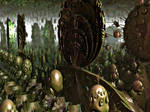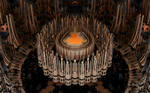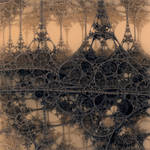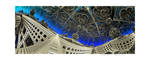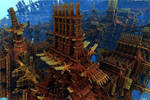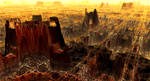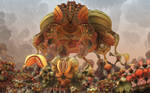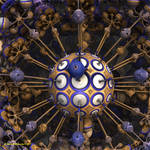 :thumb272015949: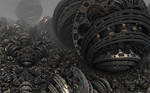 :thumb172218769: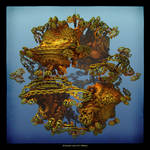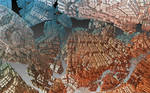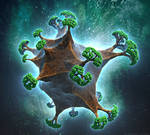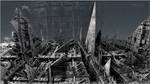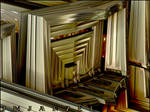 :thumb188336045: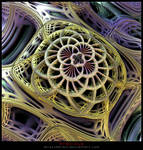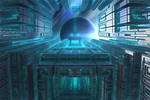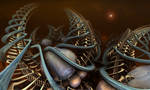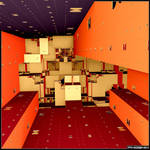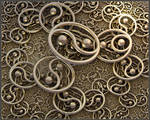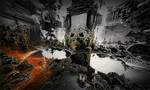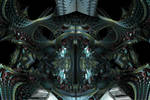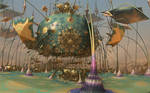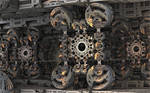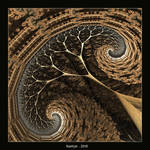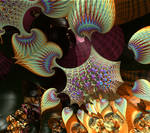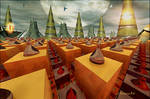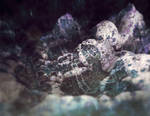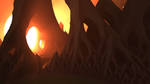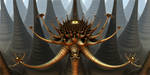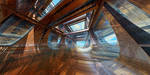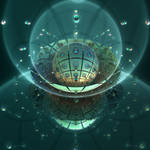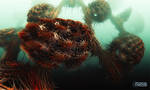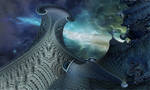 :thumb188334911: