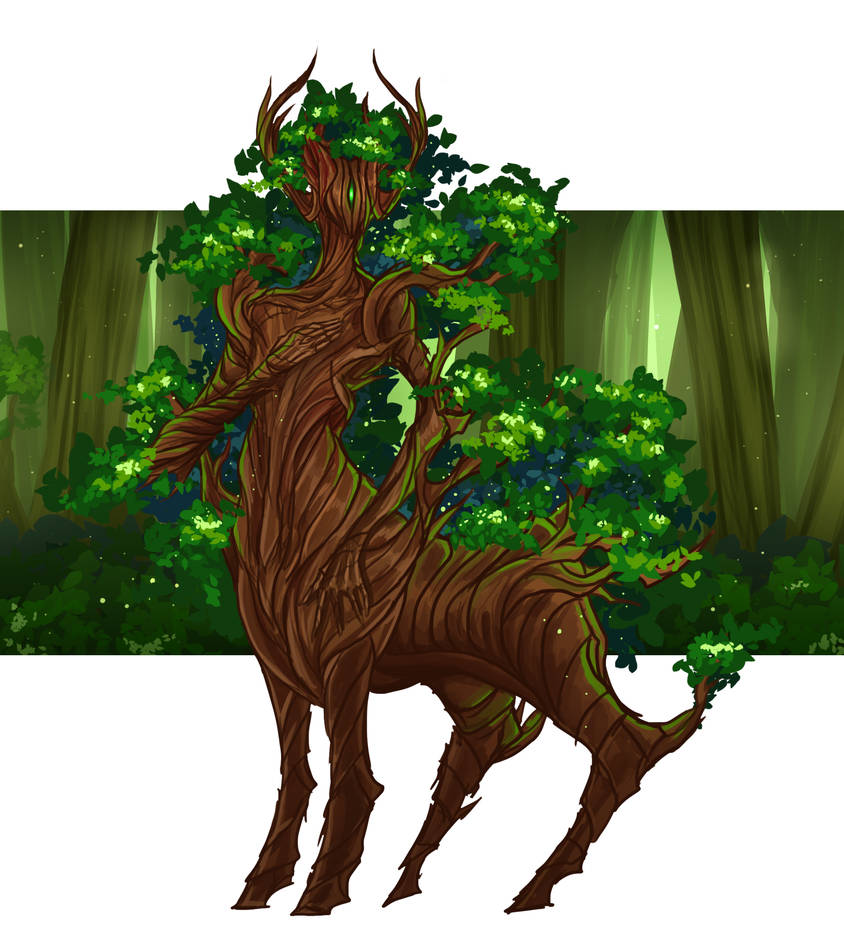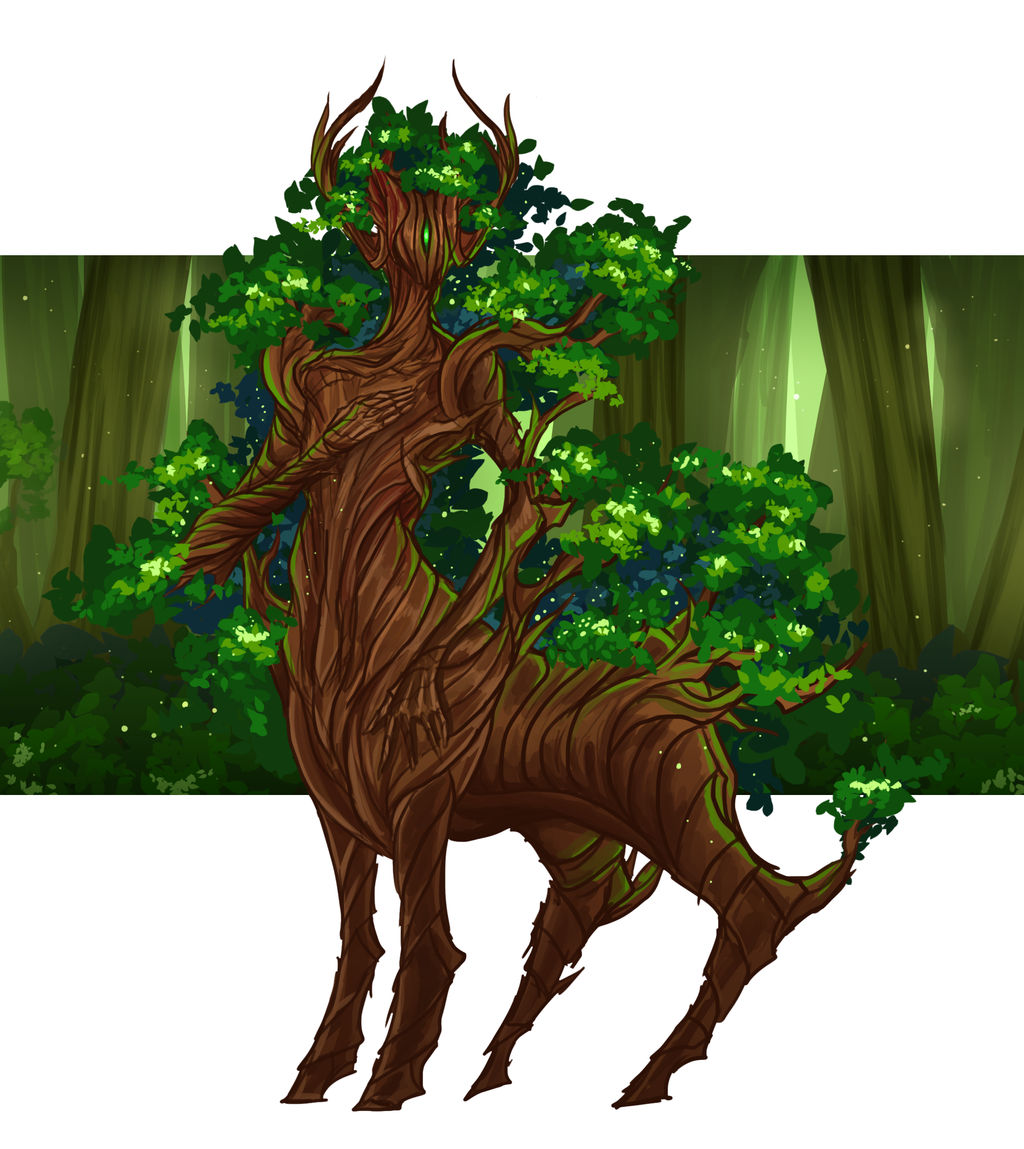 A soul, the memories, the dreams and the hopes of a being. After our bodies turn to dust, our souls still lingers as but whispers, now without body but still with mind. Those souls can find new bodies, and create new beings that are more than just flesh and bone. They become themselves again in a new body, one that will stand through life, death and time.

-Chronara, the Artificer

Not the classic centaur, I love it!
Reply

Reply

Ahhh this looks amazing *w* I have a weakness for tree creatures *w*
Reply

I imagine these are quite overpopulated. XD
Reply