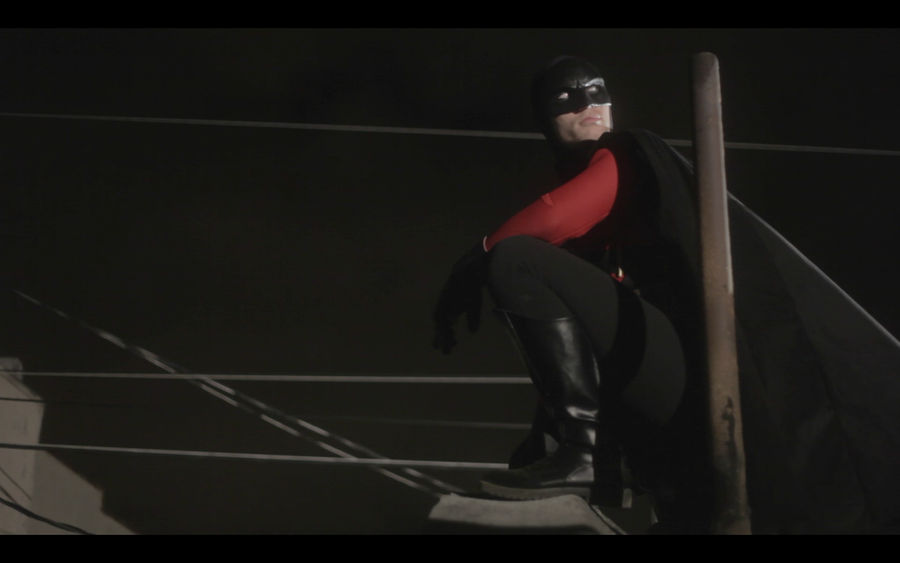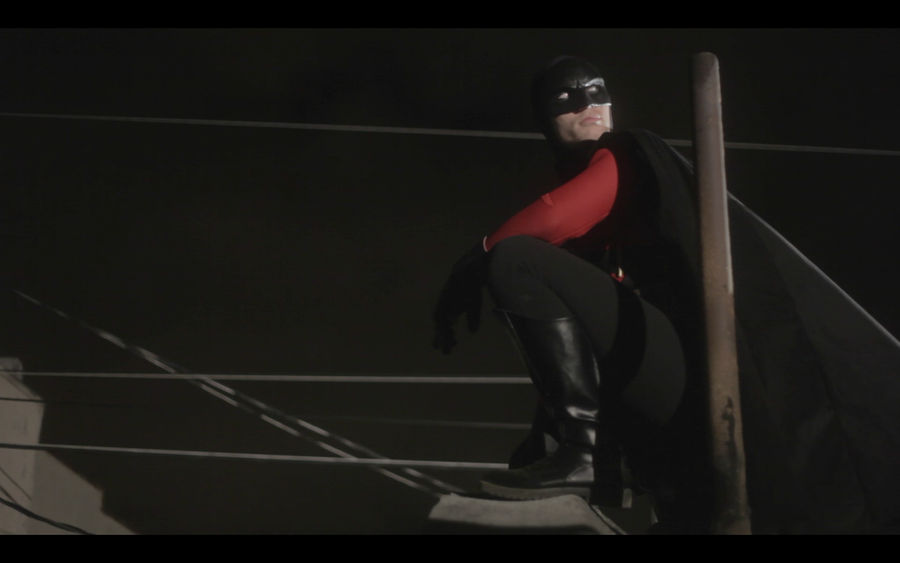 Watch
A shot from a film being done now. First preview of my new suit.

Reply

Wow man spot on..How did you make the cowl?? Would you possibly be willing to sell one?
Reply

Reply

Wow! Completely speechless! I'll admit I'm a total Tim Drake fan girl and for a cosplayer you nailed it!

~Crystal
Reply

do you have an idea on when the video will be out
Reply

great work! I love Red Robin
Reply

Reply

Reply

Reply