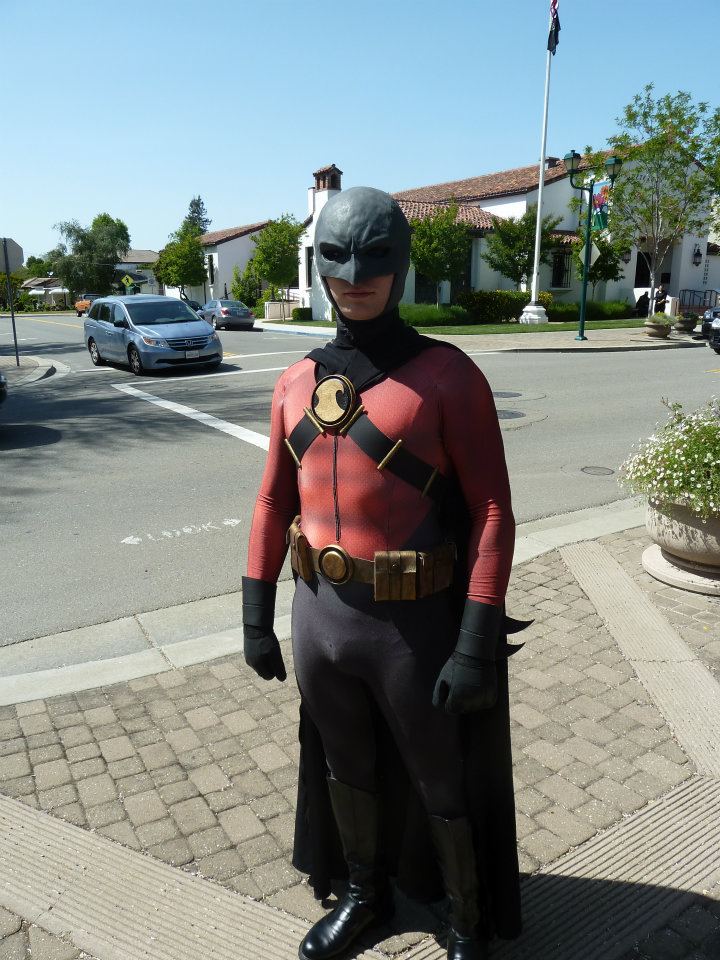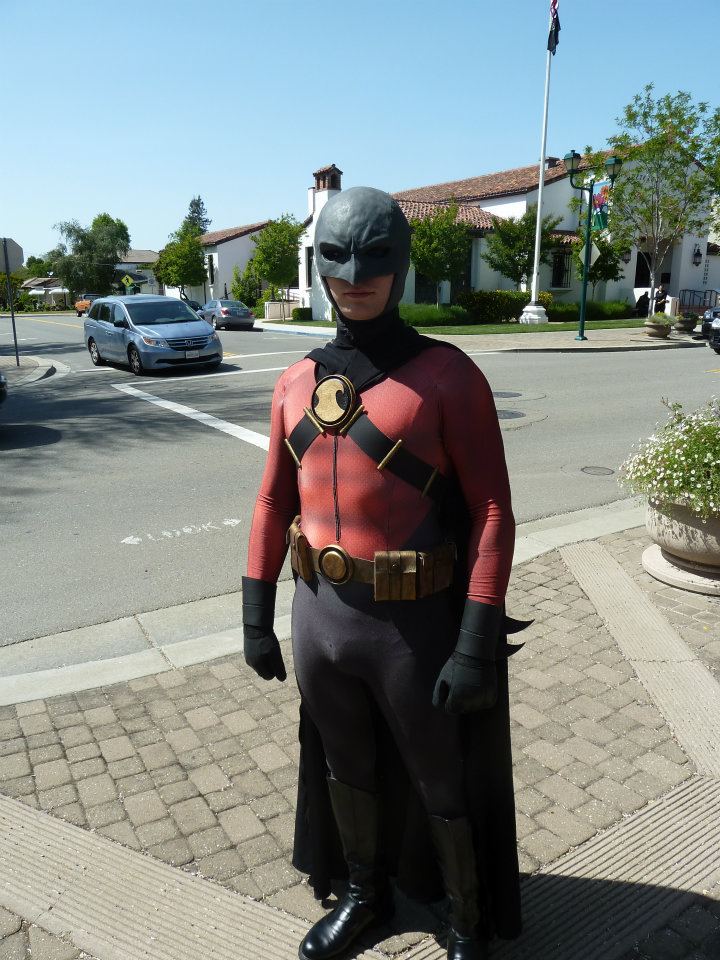 Watch
a shot from free comic book day. So much more comfortable
with the neck removed!

best RR cosplay I've seen
Reply

Aw, if I wasn't a chubby bastard, I'd buy that in a heart beat. Damn you, Taco Bell!
Reply

Reply

The suit looks amazing, but if i may ask? why you selling the costume, being it so epic and all?
Reply

Love this! Seriously man you did an amazing job

The only thumbs up you will ever get from Damian XD
Reply