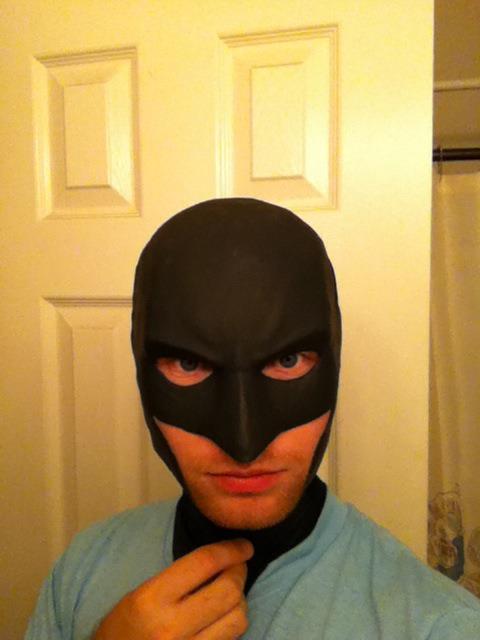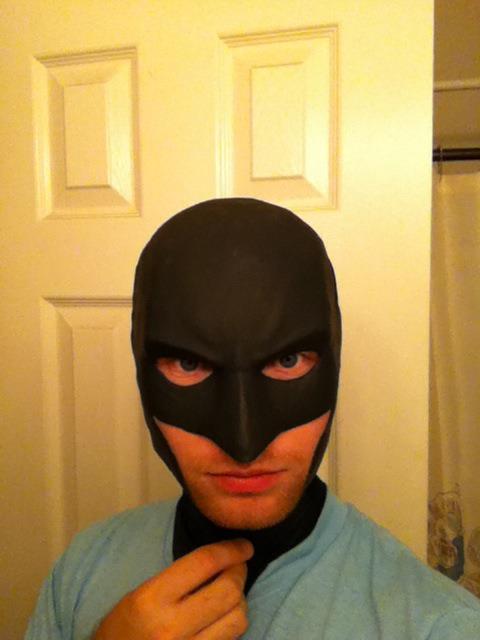 Watch
vac formed version of the cowl over a spandex hood.

How did you make this?? Do you have a tutorial? I want to do a batgirl cowl for a batgirl beyond cosplay and this is what i want to base it off of! It's perfect!
Reply

How did ypu make the cowl?
It looks super cool!
Reply
Reply

Reply

Epic

Reply

Looks great!

Reply