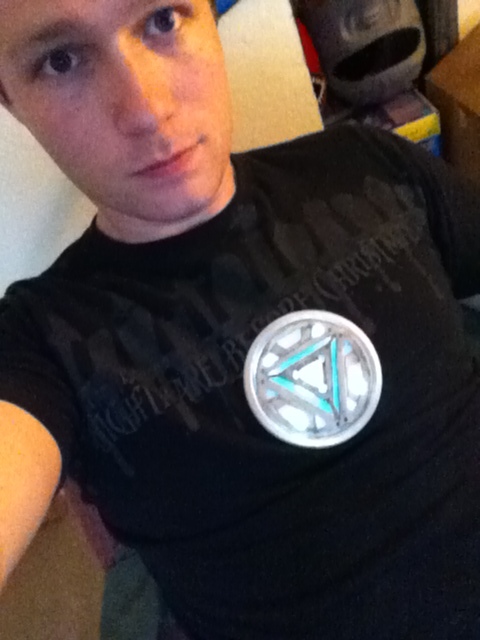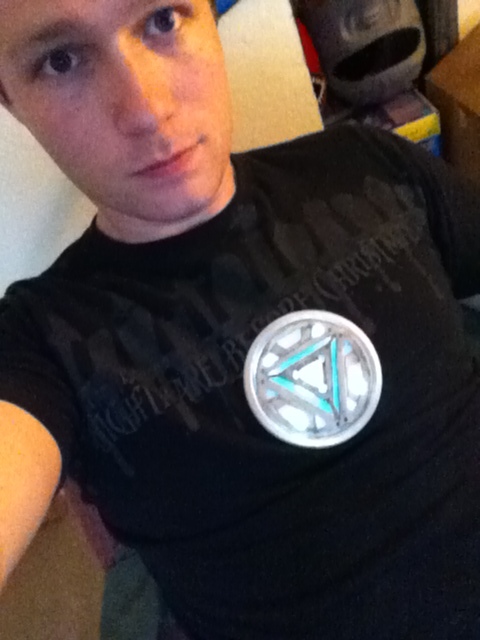 Watch

I have an idea for if you plan on making another reactor, The Mark III Palladium Reactor that's seen in the first half of Iron man 2. YOu don't have to go through with it if you don't want to.
Reply

Already made all the variations
Reply

YES!!!!! That's what I'm talking about.
Reply