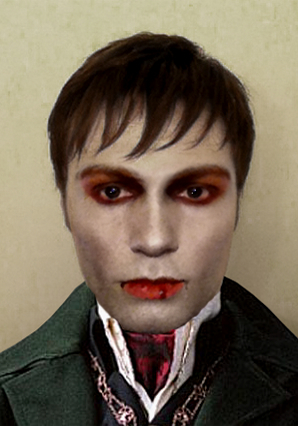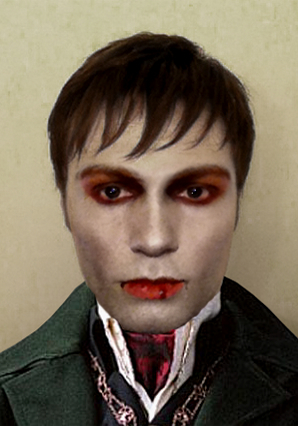 Watch
quick makeup test for Barnabas Collins from Dark Shadows.
This will be a fun one for sure

WOW you look exactly like him in this.
"I must admit, they have not aged a day."
Reply

Reply

Reply

wow...and you continue to blow my mind lol
Reply

Reply

i honestly wasn't expecting this xD but really good job for the movie not being out and all..those are always the hardest to do
Reply

Yea I am excited and worried for the movie. The music in the trailer
and overall feel of the trailer makes it seem like a comedy, but the scenes
seem dark and atmospheric so I am hoping its not so much of a comedy.
Reply

I got a comedy vibe from it too when I saw the trailer, I have never seen the show before but I heard it was pretty good..and also kind of comedic at times.
But yes, I also hope its not a full blown comedy and that it has dark moments..

But I cant wait to see it, i know the cosplay possibilities will be endless..
Reply