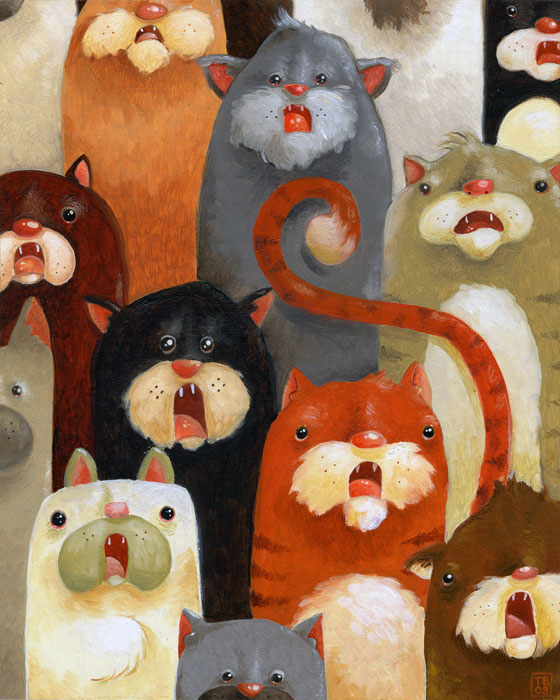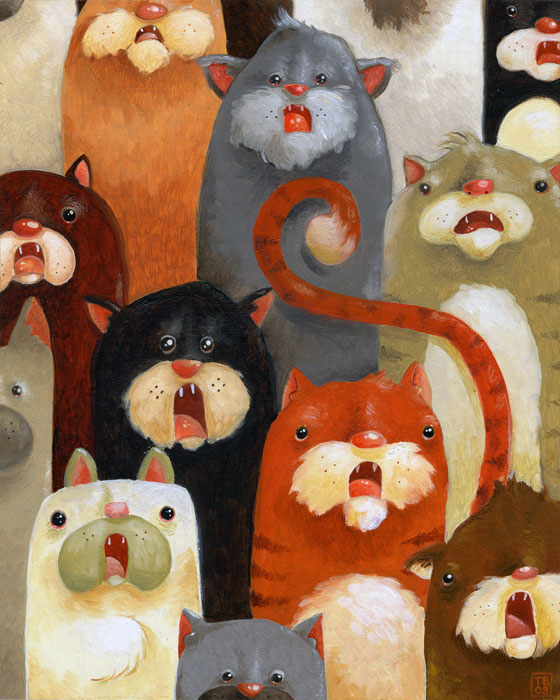 Watch
Oil on board.
14" x 17"
This one is a commission I just finished.
It sure was a nice surprise to see this one pop up on the DD's today. A big thanks goes out to `
synconi
and `
PurpelBlur
!
Join me on Facebook:
[link]
And my on my site:
[link]
Daily Deviation
Given 2009-04-06
"
The characters are adorably original and varied and the palette used is strangely enticing. Just look at each cat's expression! That's what really does it for me, those open mouths, those little shocked faces!
"
Cats Cats Cats
by ~
TimBeard
(
Suggested by synconi and Featured by PurpelBlur
)