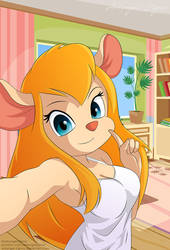 Selfie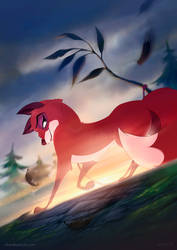 A Cunning Trickster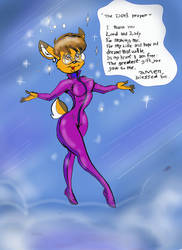 The Doe's Prayer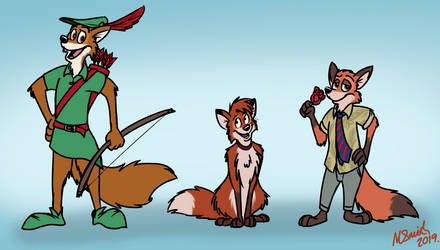 Disney Fox Trifecta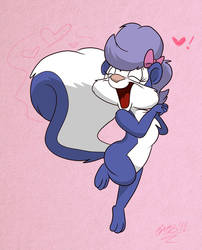 Le SQUEE!!!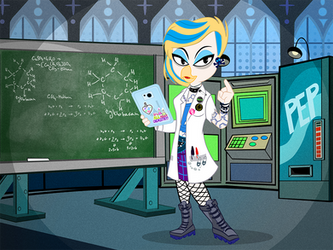 The Punk Rock Chemistry of Gandra Dee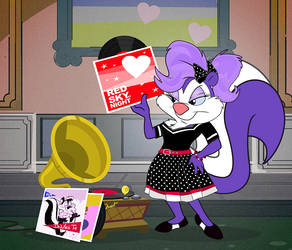 Fifi Friday- the Fifties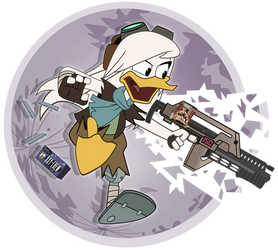 I'm here to chew bubblegum and kick tailfeathers..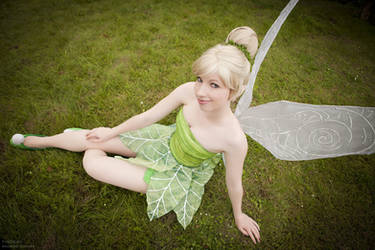 Little green fairy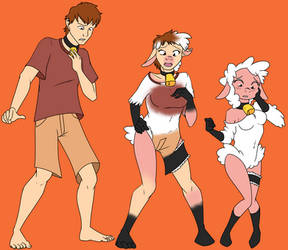 Leggy Lamb TF/TG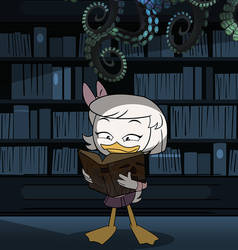 The Call Number of Duckthulhu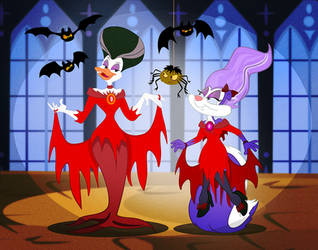 Fifi Friday- You Sound REALLY Familiar!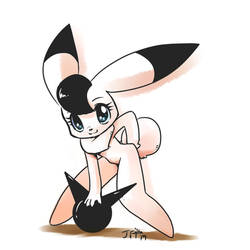 Bokko 2019
Distracted Della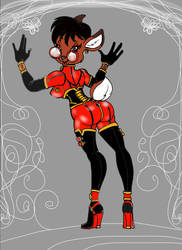 Tanna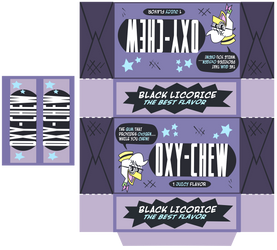 Ducktales Oxy-Chew Box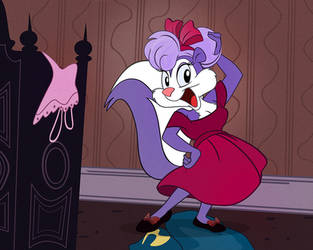 Fifi Friday- Daisy Day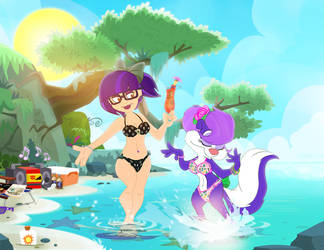 Birthday Vacation Fifi!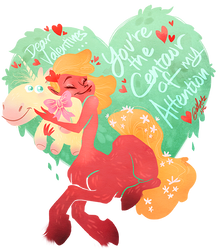 Valentine's Day!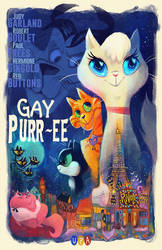 Gay Purr-ee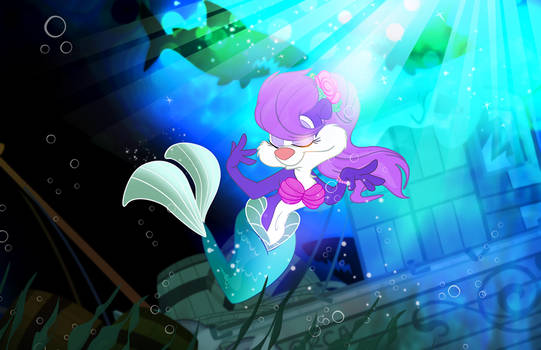 Fifi Friday- Under the Sea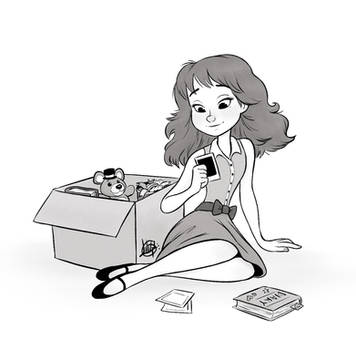 Box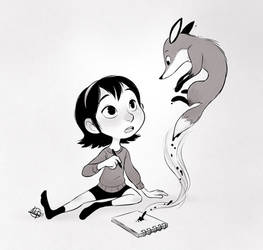 Surprise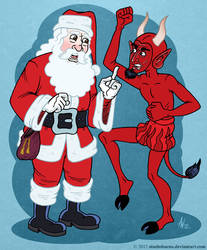 MST3K Santa Claus